Airports are usually very busy and getting a cab can get messy sometimes. Whether you need to reach the Airport or you are returning home. It is always best that you do not run behind schedule. Just like booking flight ticket in advance we recommend you to schedule your Airport Taxi in advance as well.
Advantages
Convenient
Waiting for a cab with luggage's after a long flight can be tiresome. To avoid the hassle pre-book your taxi from Quick Ride. You can book the taxi anytime of the day, even a month ahead via Quick Ride App. The drivers are always on time and drive to your destination right away. The whole process is hassle free
Safer
If you are new to the city especially, booking a taxi from Quick Ride is completely safe. All our partnered drivers are verified through documentation. You also have the option to share your ride and people can track you in real time.
Comfortable
After you finally come out of the air terminal, you just want to go to your home or hotel .This is why booking a cab service is preferable as it guarantees a comfortable ride for you. Book your app from Quick Ride and the driver will be waiting for you outside the terminal. Quick Ride has a range of hatchback, sedan and SUV airport taxis. The driver will drop you off at your destination on time and comfortably.
Saves time
If you are running late and you haven't scheduled a taxi then things can really go south. Booking a cab from Quick Ride can save you a lot of time. Even when coming from an airport, booking a cab will save you a lot of time as you will not have to wait for your taxi to arrive.
So, schedule your Airport Taxi now and avoid any risk of missing your flight. Booking your airport taxi from Quick Ride can make your travel experience easier, hassle free and comfortable at a very affordable price.
How to Schedule your Airport Taxi
Choose the Taxi option and enter the destination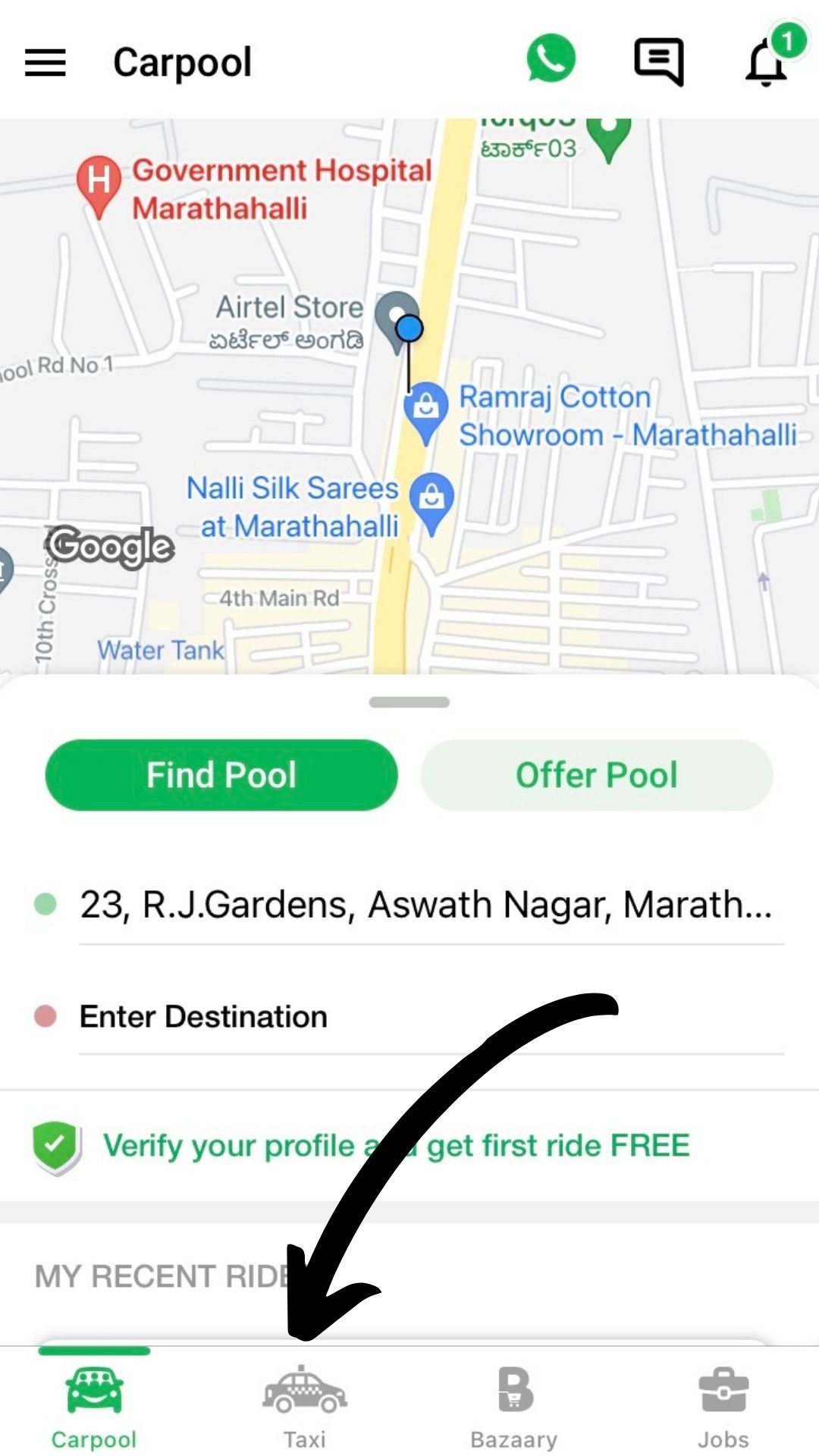 After entering your destination, click on 'now' below the drop location
Now, you can set the Time and Date for your Taxi pick up.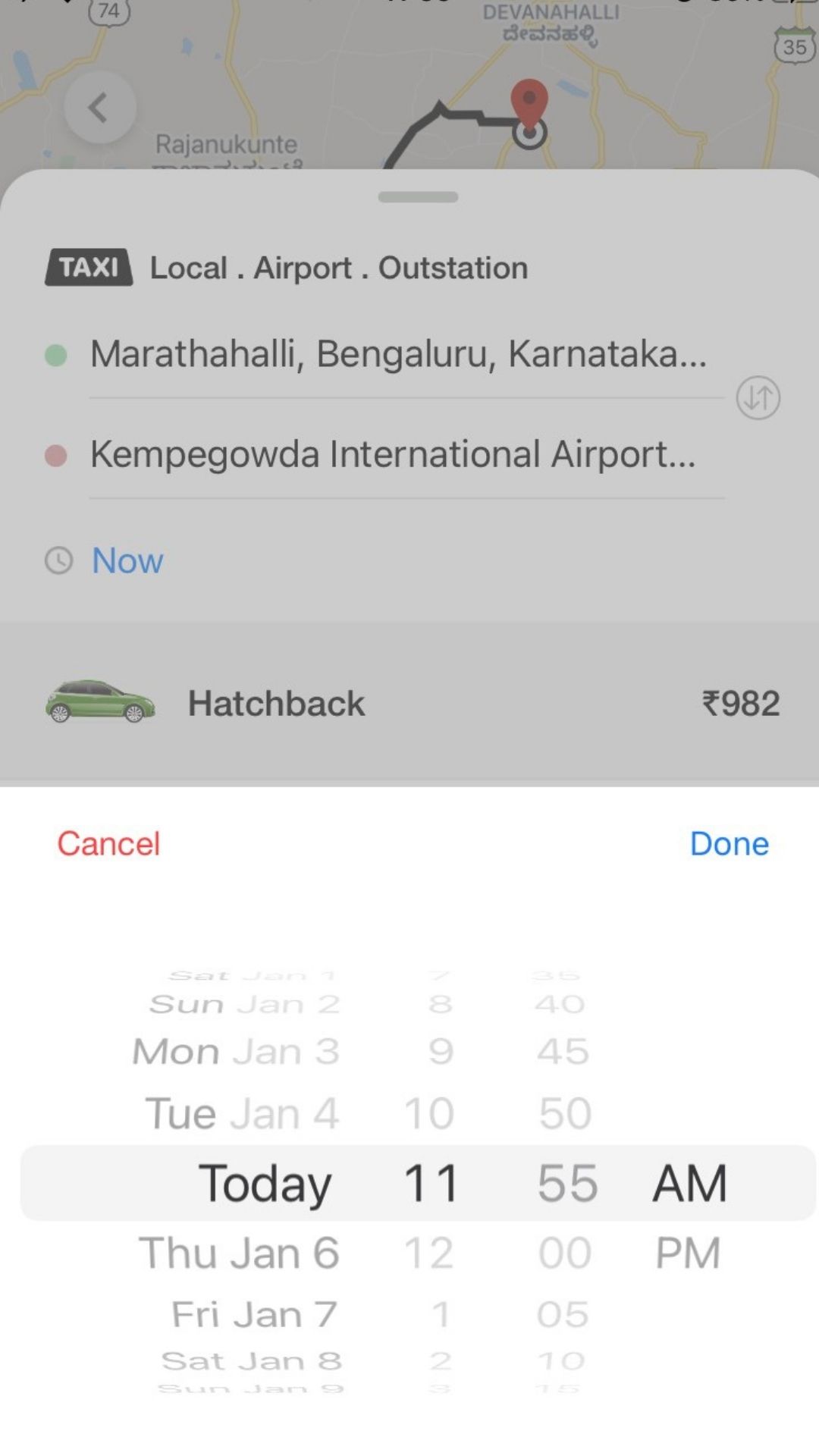 After you confirm your pick up date and time all you have to do is confirm your ride and sit back. The rest is on us for a hassle commute to the airport.
Download Quick Ride:
Play Store: Quick Ride Carpool, Bikepool, Taxi, Bazaary & Jobs
App Store: Quick Ride Carpool, Taxi & Bike
Read more articles: