Delhi, wake up!
Odd even 2019 is here, but only for the short term. Around 10 days, but the pollution & traffic mess will still remain after that. What are your plans for that?
Do you have a permanent solution? Are you safe guarding your environment for a better future / tomorrow?
Before that, Firstly, let's look at why the Delhi CM, Arvind Kejriwal proposed the Odd Even? Here's a bit of history to it :
In which year was the odd-even scheme first implemented in Delhi?
A flagship scheme of the AAP government aimed at combating pollution was first implemented in 2015. On Dec 1, 2015 Delhi government announced that the odd-even program for privately owned cars would be launched as a pilot during January 1-15, 2016. The program would be effective between 8 am to 8 pm in the evening, apart from Sundays.
Do Odd even formula reduces pollution in Delhi?
The number of excluded vehicles on the roads shot up while the program was in place. Although the reduction in car traffic has curbed congestion, the study concluded that the regulation has sparked a response to fleet pollution, where increased exempt vehicle operation has negated the curtailed impact of non-exempt vehicle emissions.
More research & an important point by EPIC India mentioned that even if the program resulted in reductions in traffic congestion and air pollution in the city, the odd-even program may not be a good long-term measure to reduce air pollution in New Delhi. As the program in January was known in advance to be a short-term pilot, commuter response may not be typical of what is expected over the longer term. In other cities where such a program has been implemented there is some evidence that commuters purchased and used a second car (Davis (2008) for Mexico City) or "cover or borrow license plates" (Wang et al. (2014) in the case of Beijing).
All in all, we need a better long term strategy and solution to curb this traffic and pollution menace.
Now let's do a quick check at what travel/commute options the citizens currently have.
Own Bike
Metro
Train
Carpool
Bus
Rental Bike / Car
It's a no brainer that the own car / bikes add a lot of cost to the individual; traffic and pollution to the city.
Metro / Trains / Buses are good options, but then comes the question of 1st and last mile connectivity.
Bike & Car Rentals are no different. They do cut on the costs for the user but still add to the traffic, pollution and parking woes.
Enter Carpooling / Bike pooling : It doesn't get better than this. It is one of the best solutions. It saves a lot of traffic, hence pollution and is very affordable. One can argue that we might not always have the 1st and last mile connectivity, but on the positive side, you get to meet and network with like minded people every single day!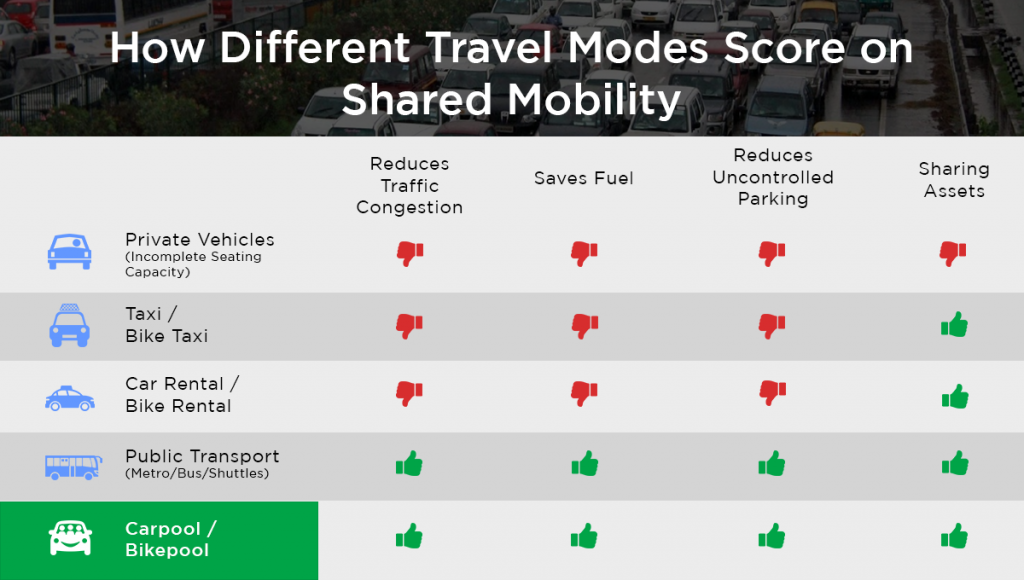 In fact, The odd-even scheme encourages carpooling. This means that several people can travel in a single car. This was seen in Delhi where persons having odd or even numbered cars took several friends or others in their cars on the designated days. This reduced the cost of transportation.
The Best example is the Delhi CM himself who carpooled to work with other co-workers on the 1st day of Odd Even in 2019.
Your tomorrow is in your hands.. You can shape your children's future..
Start carpooling today!
Use Coupon code : ODDEVEN & get your 1st ride free.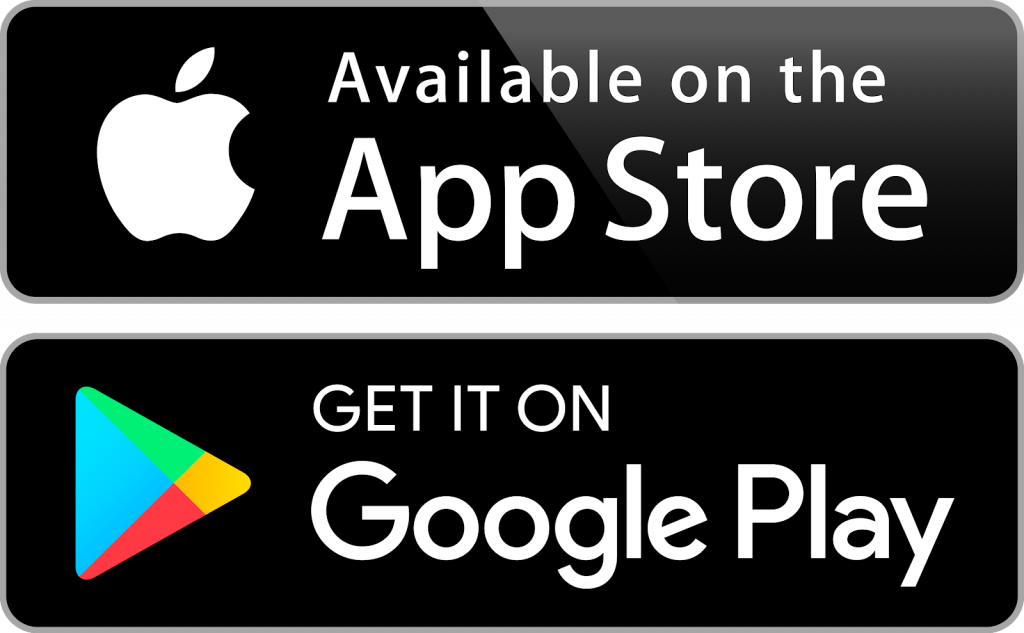 More such articles you may like to read :