COVID 19 the novel coronavirus is looming over the entire globe as an imminent threat to the world. Job loss is considered to be an immediate outcome of this global pandemic outbreak. According to recent estimates (ILO-ADB Report), 41 lakh youth have lost jobs in India.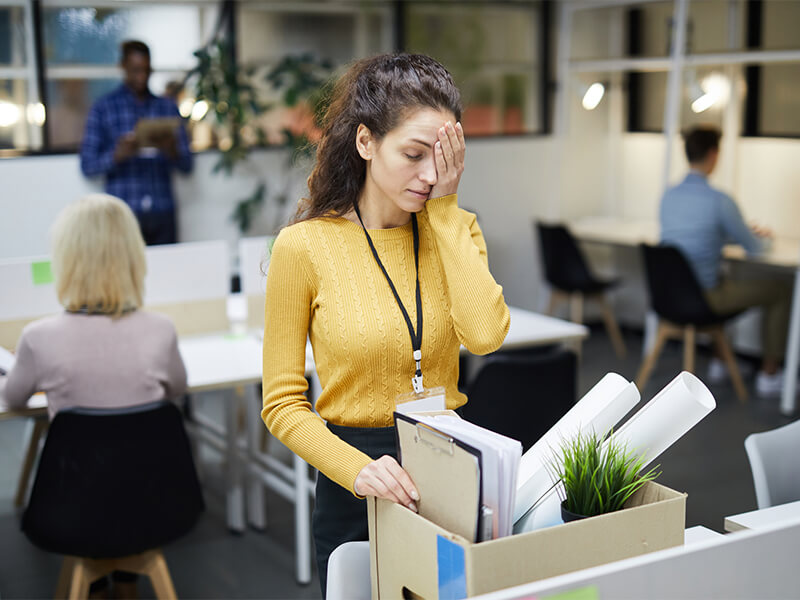 In these appalling times, what each one can do to help each other? This thought has made us run an extra mile!! As India's largest carpooling community of 4 million users, how we can help our community to find a job in these atrocious times.
Launching Quick Jobs – A unique employee referral platform created to help the community to find suitable jobs via referrals from the professionally verified 4 million carpooling community.
"We share and we care" – That's what Quick Ride has always been to it's community.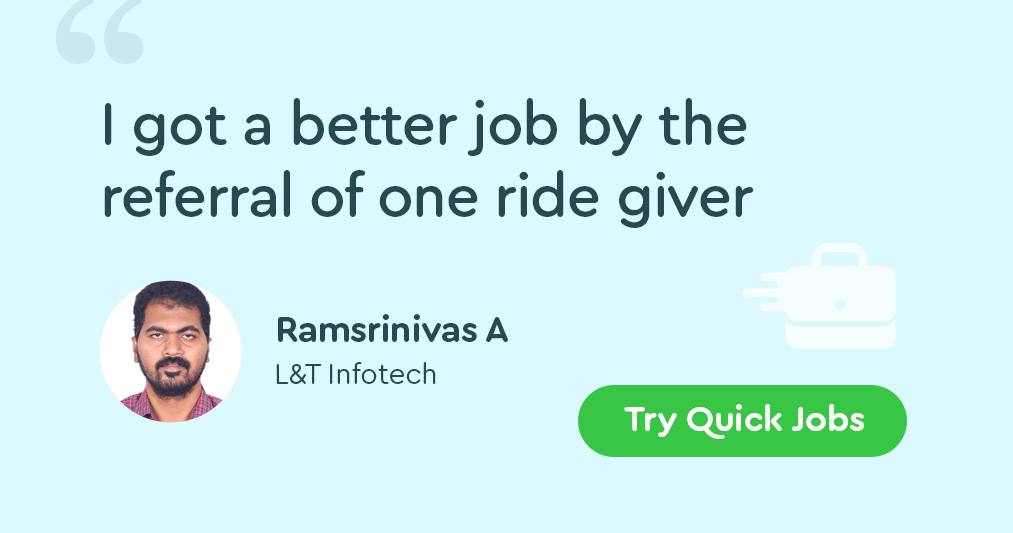 According to sources, employee referrals can boost the odds of getting hired by 10X. Then why not leverage the power of our carpooling community for helping people to land on their dream jobs. With the strength of network spread around 4 million verified professionals from 57000+ enterprises, one's dream job is just a referral click away.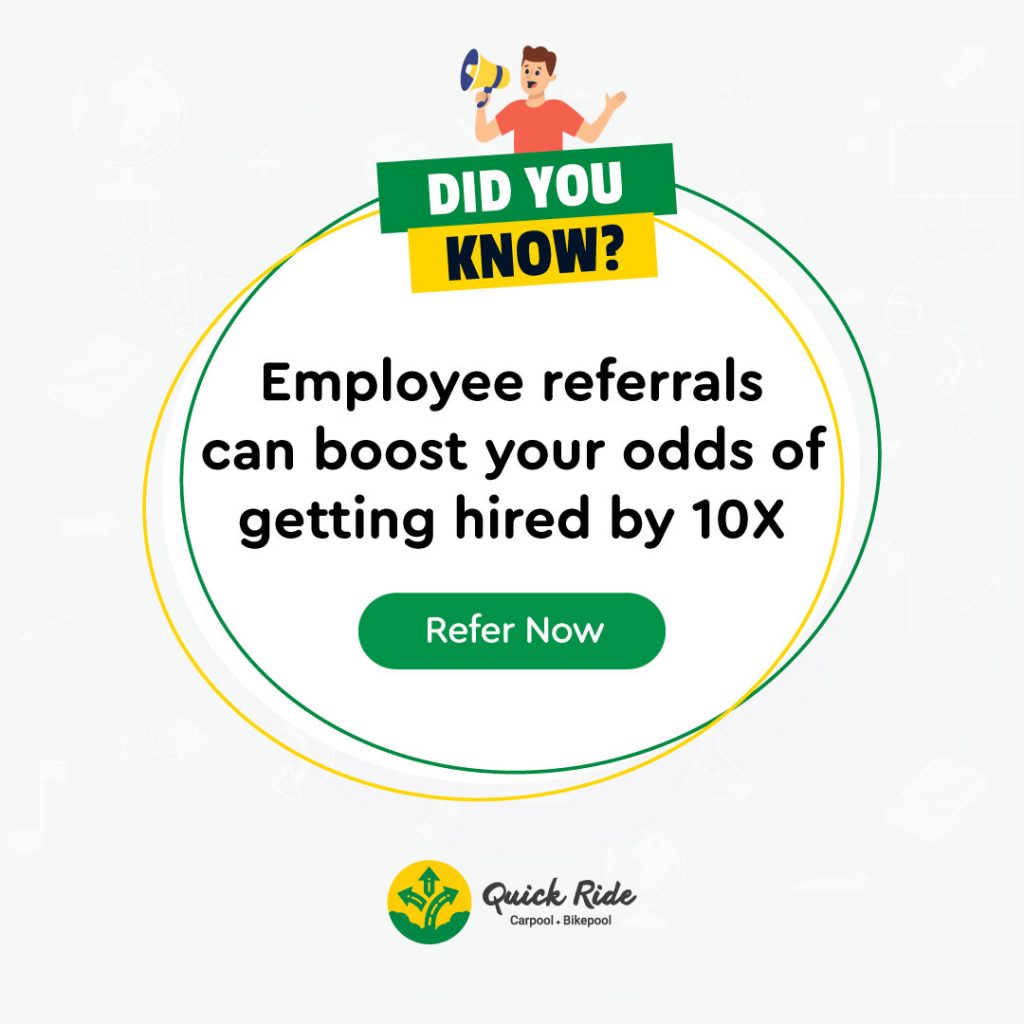 How Quick Jobs is different from other online job platforms?
Tired of consultancies? As an active job seeker you would have sent your resumes to "n" number of platforms and still awaiting an acknowledgement from the concerned department. Putting in other words, from losing our resumes amidst the crowded platforms to never hearing back from the HR, we all stand far from the dream job and the dream company.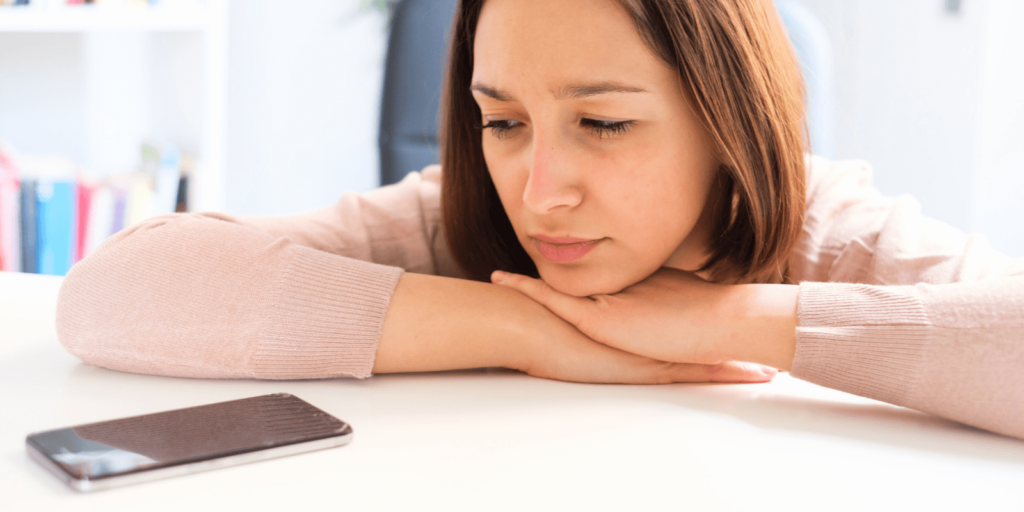 Unlike other online job platforms, Quick Jobs is served with the magic power of referral. Conventional wisdom claims Employee referral to be a cost- effective way to tap into a large qualified labor pool of passive job seekers. In addition to it, hiring through employee referral could cut down the turn around time of the hiring process. In conclusion, Quick Jobs is a solidly curated platform for one who is looking for job, one who is willing to refer and HRs of an organization.
How does it work?
For job seeker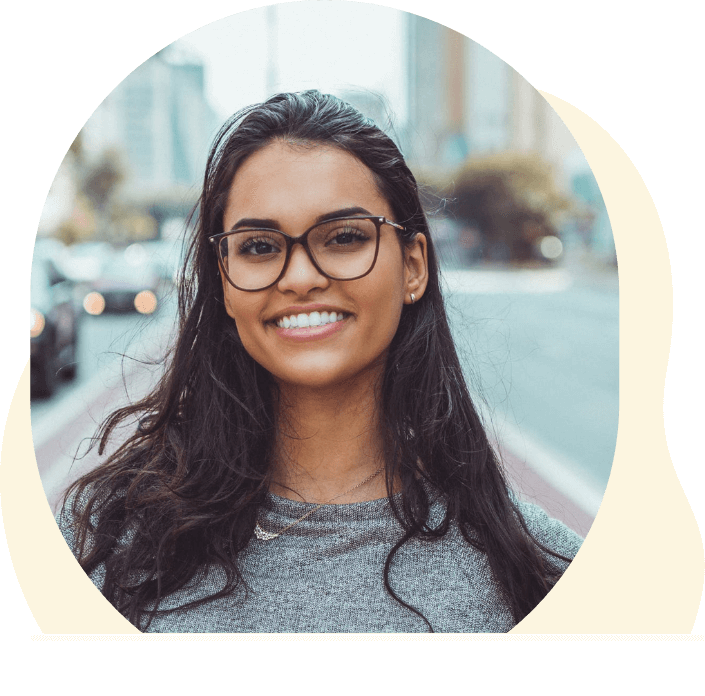 Find job openings in your dream company
Get referred directly by an existing employee
Increase your chance of hiring


For job referrer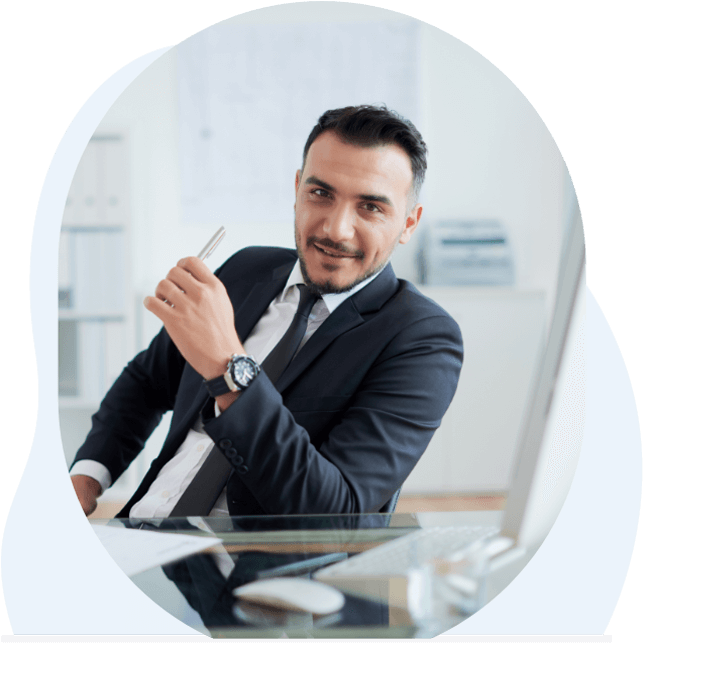 Help your friends by accepting referral requests
Start receiving requests from the job seekers
Refer the top talents into your company and enjoy the company referral rewards
For HR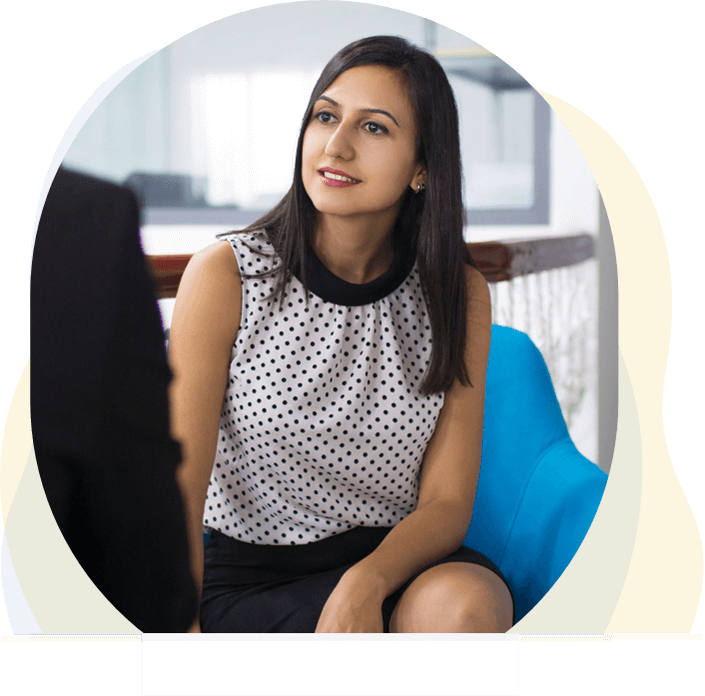 Reach out to 4 million + verified professional community
Increase the visibility of your job postings among active and passive job seekers
Curate and shortlist top talents

Now it's time to jump the queue with Quick Jobs. Be part of India's emerging online job referral platform here at https://quickrides.page.link/quickjobs