If you are looking to commute to work and are looking to share or join a carpooling ride please follow the below guidelines we are putting for each carpool on the platform to ensure your safety.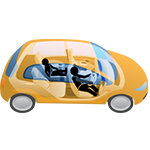 To facilitate Social Distancing, recommend only sharing 1-2 seat in each car.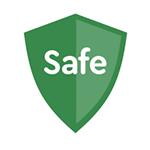 Complete self-risk assessment before continuing using the App. The Safer options would be clearly marked.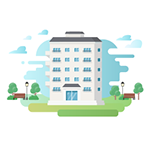 Restrict your carpool with known and verified professionals, preferably from your own society or company.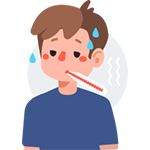 Strictly avoid commuting when you are under the weather.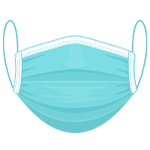 Recommend to wear the Mask during Commuting and Carpooling.
We also recommend you to use Aarogya Setu, mobile app (which will let you know in case you are at risk of contracting COVID-19)& follow all other applicable Central & State govt guidelines to keep our commuting as the safest mode.
Be helpful, stay strong, and have a safe carpool!