'The more the merrier', If you think about different scenarios, having a company is always better. Of course, we are not talking about the introverts or individuals who are quite comfortable with solitude. Going out drinking – gather your friends and get ready to have a blast, movies – ah! So good to share popcorn costs with the group. And, traveling, what a great time to have friends to distract yourself from travel fatigue. Carpool promises you the same. Even boring office commute becomes fun when you carpool to the office.
Music is a good distraction but how long will you hear to the same playlist. Carpooling with Quick Ride helps you meet interesting individuals and professionals like you. IPL season is going on and the fun is incomplete if you do not have a company for post-match discussions. We all love talking and hearing about new stuff and that's what makes carpooling all the more interesting.
Not just carpool even bike pool helps you distract yourself from the traffic and indulge in some exciting conversations. I personally got to know about so many interesting shows on Netflix and Amazon Prime just through my carpool buddies.
So, today, how about we take you on a tour and give you a sneak peek into the type of people you're likely to meet in a carpool. A close glimpse of the type of people you're expected to meet in a carpool in Bangalore or any other city for that matter. And, you can decide for yourself if your next ride to the office is going to be a carpool or bike pool or the same monotonous cab rides.

The Cricket Guru (Meet the IPL Baba)
We all have that one friend who is the live cricket Wikipedia. Run Rate, economy, strike rate; this fellow has information of not only the existing but even retired players. And what better season to disperse that knowledge than IPL. We can't wait to finish the match and get online to check the IPL memes. Well, our IPL baba is the real avatar of this person. Carpool to work is incomplete without this pal's presence.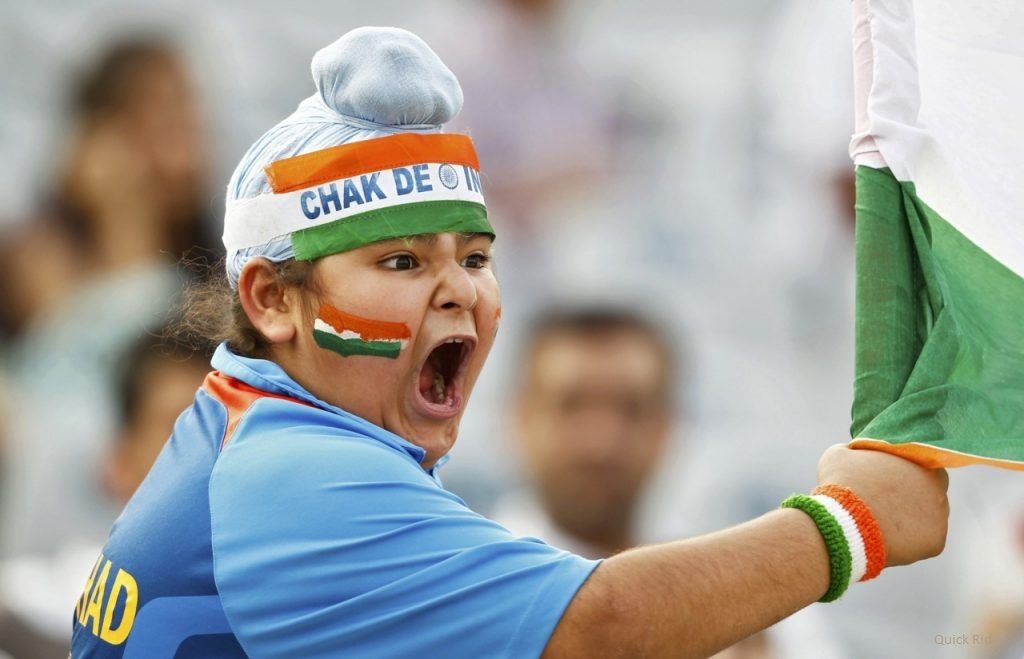 "I'm telling you, CSK will kill it in this IPL again" and the predictions! No matter they come true or not (they clearly didn't, Mumbai Indians changed the game in the last over) we definitely get into the habit of seeking his prediction for every match. Even if you're not a cricket buff, these small bits of background information, boys room gossip, and the statistical report will certainly force you to watch the next match.
And what if you happen to share carpool with more than one IPL Babas. Oh! The beauty. It's always great to sit back and enjoy two people having a heated argument about their teams. The jokes, the trash talks, and the humorous commentary are bound to make your carpool experience a memorable one.
The Tech Wizard
"You're a techie Harry"
Please, don't you dare ask silly questions, "My AD Blocker is not working on Youtube, do you know anything?" He's not your general techie. This fellow is usually found in silence, with earphones and music (metal) filling the surroundings too. A generic T-shirt (black) with a sarcastic comment and a bag on his shoulders; this is his natural appearance. He will usually be quite so you really need to shift your gears to make him talk.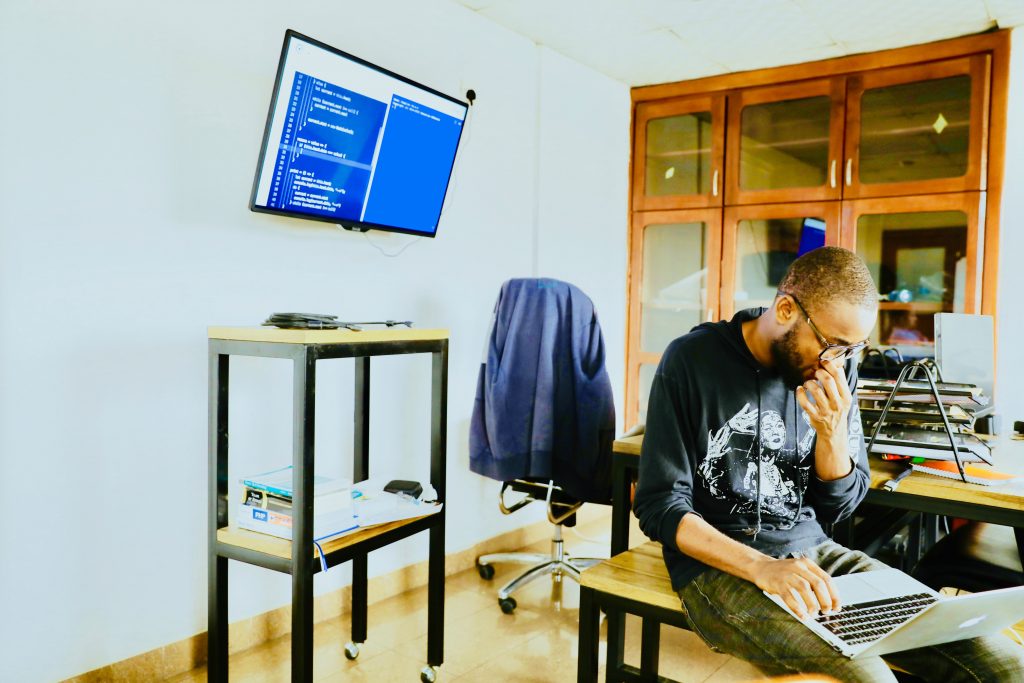 Don't go by his appearance, the amount of Tech Gyan that this guy has will put you to shame if you had passed any judgment earlier. Your carpool immediately transforms into a hackathon when this wizard starts sharing his knowledge bank with the group. Bruce in the carpool but a Batman in his office. He might not be able to help if the car breaks down or maybe, who knows. After all, he's Batman!
Start-up Speaker
Bangalore is the city of startups and software professionals. You just cannot escape any conversation related to any upcoming or existing startup. Apart from the tech crowd, carpool has gradually become popular among start-up population too. So, it's just not possible to escape our Start-up speaker in a carpool?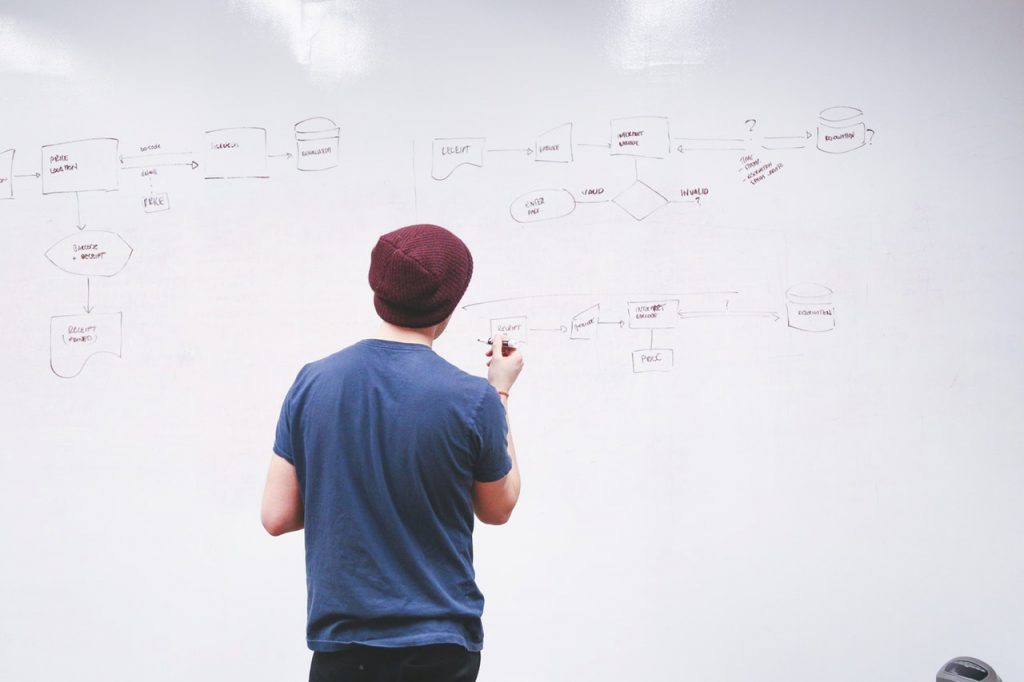 "Do you know how much funding Dunzo got?" Whether it's about VC's or hidden funding numbers, our this carpool pal has all the start-up information. So, don't be surprised if the only reactions you hear in your carpool is, "Are you serious?"
Most of us have friends or colleagues as our news sources, so, it is an exhilarating experience to meet such fellow who can give you a round-up of what is happening in the start-up world. Consider him the Trevor Noah of the carpool.
The 'Offer-Discount' Queen
"Yeah, there's a sale going on in Zara in Phoenix Market City". How much I love meeting people who inform me about the online and offline sales hitting the stores near me. We all need such friends in life especially lazy bums like most of us who can't even spare a minute to check on the internet.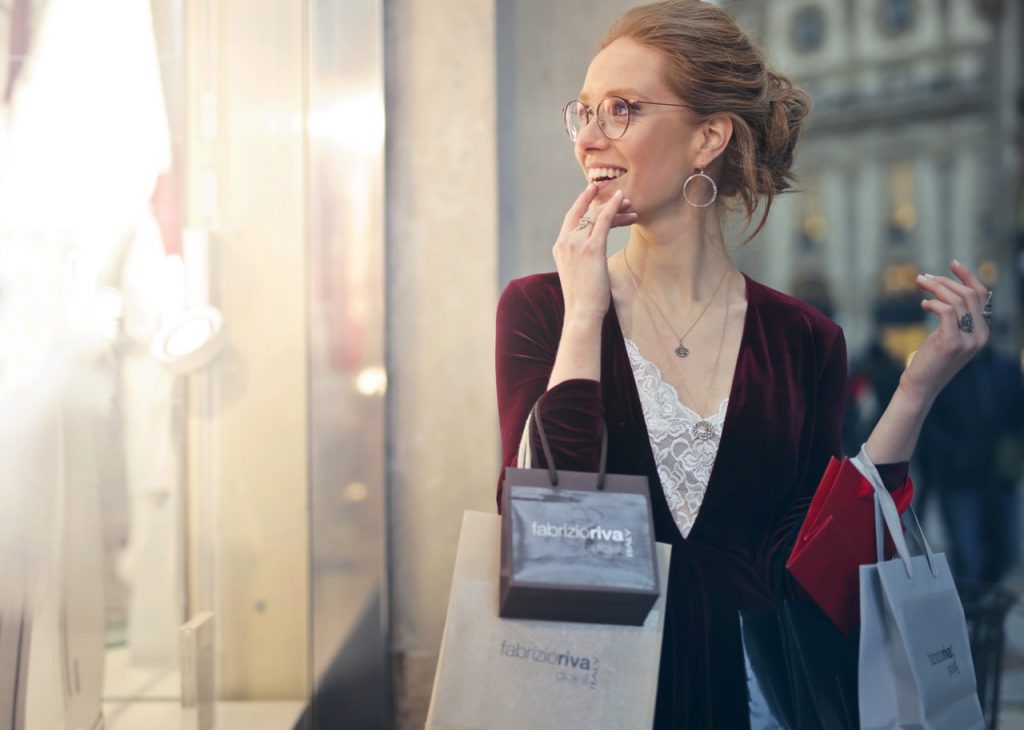 Meet our discount queen. Whether it's Myntra, Flipkart, Zara or any other brand; she has got all the real-time updates. Not only sales information, but she can also tell you about the remaining inventory too. And don't talk about prices. Without a shrug, she will tell you if you overpaid for the shoes or how you missed the sale and could have gotten the same product for half the original price. Ah! What fun it is to have her in the carpool to office.
The Desi Sir Fergie
It's not rocket science that 1 out of 5 is a football fan. Chances are that he will board the carpool while watching last night's match highlights. These football fans are not at all hard to spot. Mostly they'll have at least one accessory on them showing their loyalty towards their football club.
Even if you're not a football fan, you would fall in love with his passion for the game. He will tell you all about the past, present and the expected future performance of his favorite player as well as the team. And of course he plays FIFA, in fact, he's beaten all his friends 100 of times. People like him make carpooling and bike-pooling worth the experience, it's always amusing to hear their football stories. And while watching him talk for a minute, even you will have a passing thought, "I should start watching football, maybe I'll get it this time."
The Netflix Spokesperson
What is the best icebreaker for a carpool? "So, what show are you watching on Netflix?" It's surprising how Netflix has gradually entered our conversation and become a common ice-breaker helping nervous boys on blind dates(TBH, girls too!). Well, it's not just Netflix. Prime, Hotstar, and god know how many more are yet to come.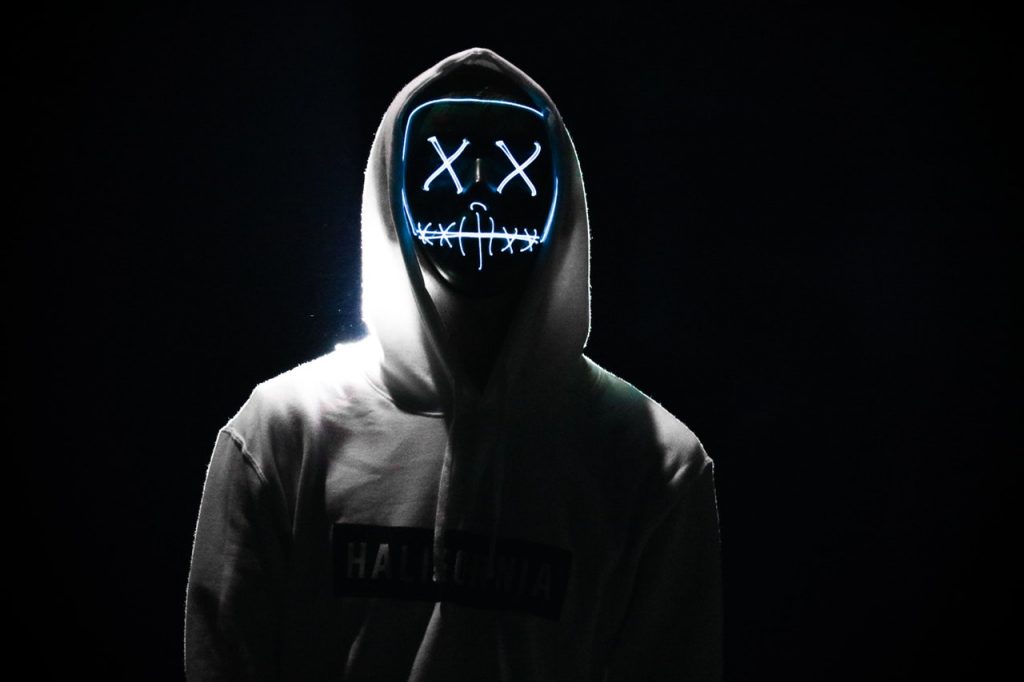 You have to agree, there is at least one show that you watched just because that fellow in the carpool or in your group could not shut up about how good it is. Love it or hate it, we need more people like our spokesperson who can tell us about new shows that are worth 'Netflix and Food'.
The Superhero Expert
"Do you know what happens in End Game", relax! We are not giving any spoilers. God bless the superhero expert who understands the importance of the first-hand experience and will only convey all the right reasons to go for the movie.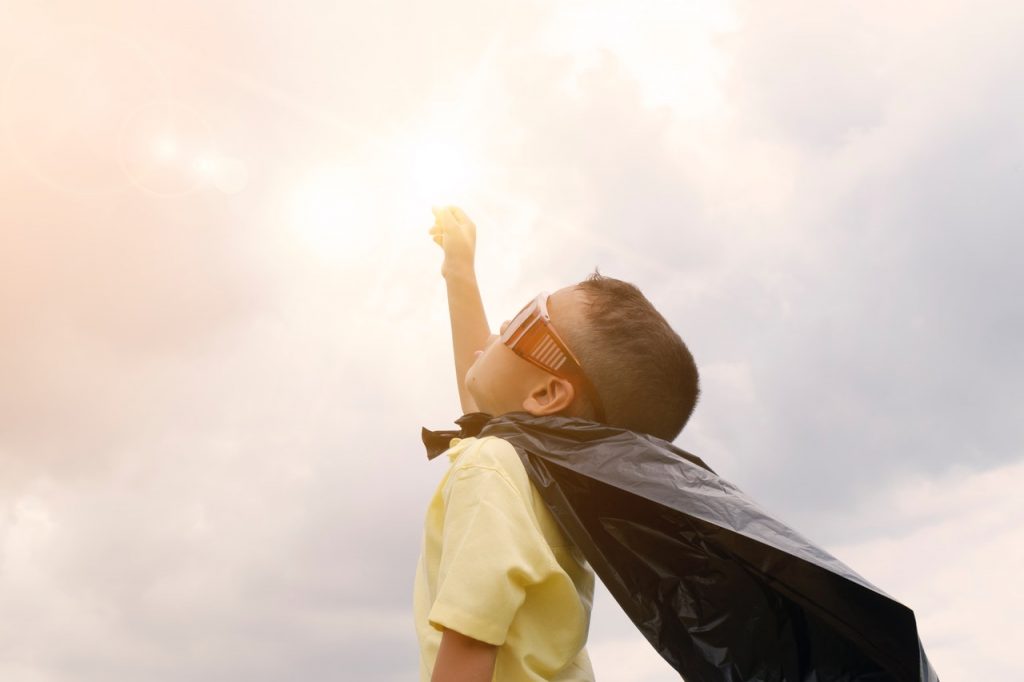 It's best to dwell into the fictional world of superheroes when you have our superhero expert to guide you through it. And nothing better if he can give you the old comic world information too.
The Foodie
She is the best company, especially before a date. Imagine you finally have got that girl agreed to go on a date with you and then you end up taking her to a fancy place with horrible food. That's why you need to meet our food expert.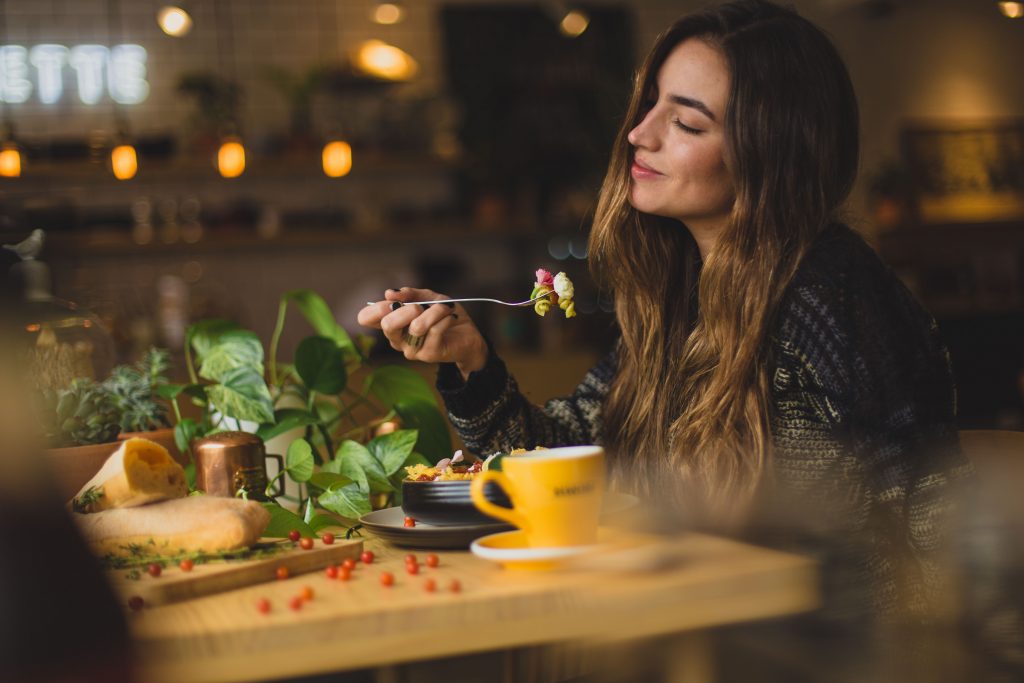 She will advise you the places based on your taste, budget, and location. Talking about the Real-time world, huh! You will end up searching and booking a table right in the carpool as the way she describes it make it sound like a bucket list experience.
The Game of Thrones Freak
Don't deny, almost all of us started watching Game of Thrones because of that one friend who made it sound like nobody else in the world but only he has discovered this diamond – GOT. We all somehow succumbed to the peer pressure and eagerly waited for the Winter. Even if you're a silent traveler and prefer silence in the carpool, you too will find it hard to control yourself from sharing your GOT theory our GOT freak. He will tell you everything about the book, the cast, the cast's inside jokes, everything! It's the enthusiasm that matters.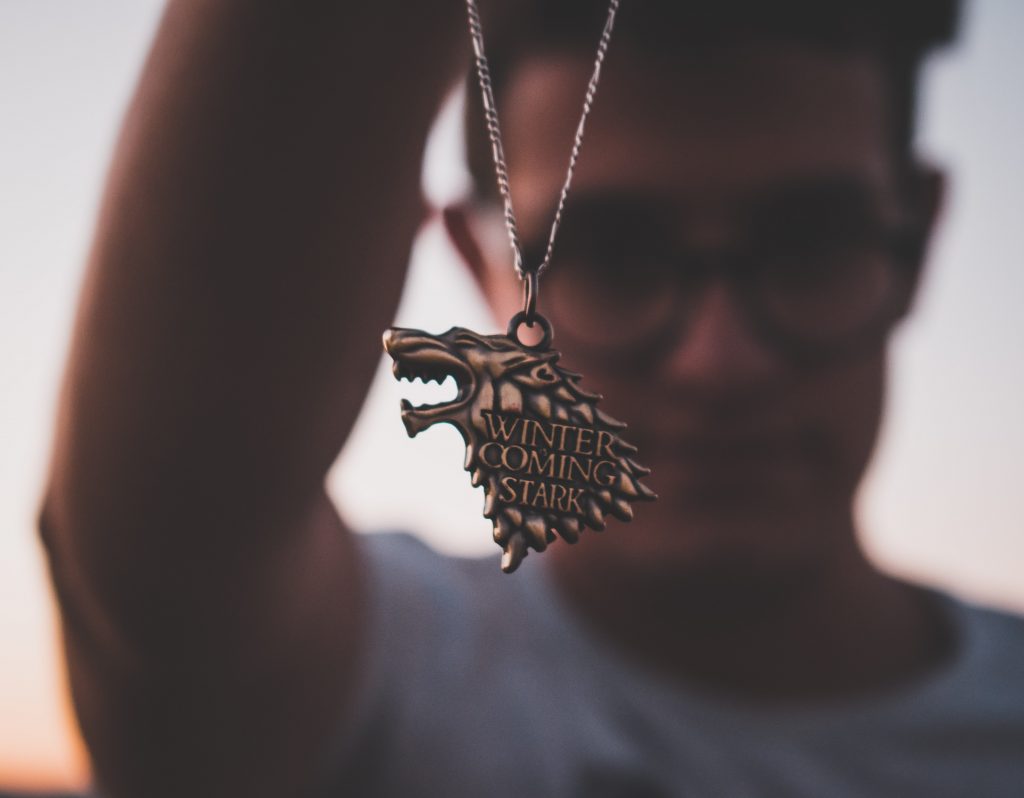 It's not just in the carpool, these loyal fans exist everywhere. In fact, every person has one such friend in their social circle. Didn't you wait eagerly to meet your GOT freak just to discuss that abandoned Starbucks cup on the set? What a laugh you got!
The Finance Guru
Either you follow finance news or don't. There's no in-between. For people like us who find it hard to understand financial and stock market jargons, we have our Finance guru. You're lucky to share a carpool with him. It's a free session on the stock market, where to invest, how to invest and of course Bitcoins.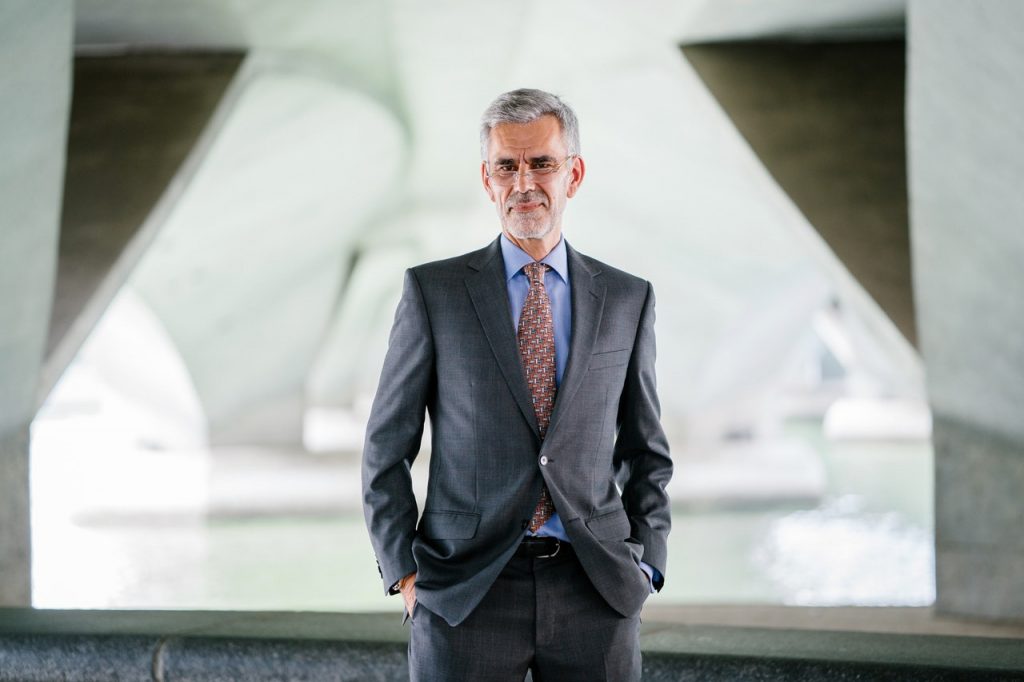 Even the new girl in a carpool with earphones tucked deep inside her ears is paying attention. After all, not every day you meet a finance guru who will explain to you in the language that your brain interprets well.
Yes, carpool is this interesting. Think of it as a road trip, however, this road trip happens every day and you get to share such a wonderful experience and make memories with professionals just like you. So, still thinking about a carpool? Thinking to ride, think Carpool, it's fun!
More such articles you may like to read :