If you throw a stone in Bengaluru, it'll either hit a software developer or land in a Bar. The tech scene in Bengaluru is booming. A decade back, Bengaluru was well known for being the IT capital of India, however, the climate is changing now. Sit down in a nearby cafe or any bar and you can hear startup ideas or funding gossip at a neighboring table. Bengaluru has always been a trendsetter. Whether it's about tech parks coming up in the city or about environmentally conscious people carpooling to work every day.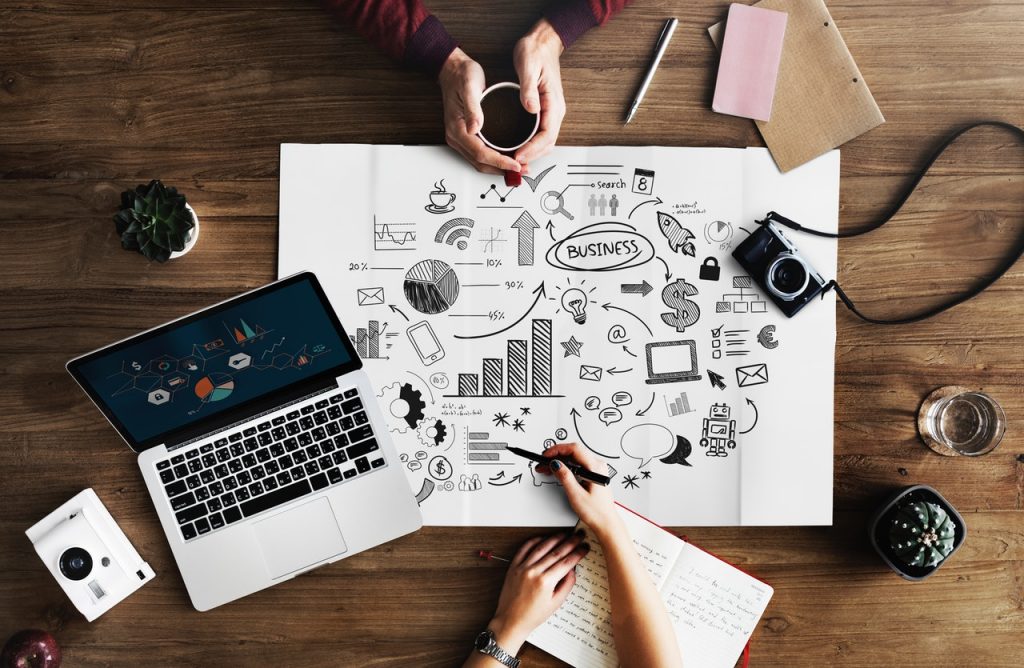 With an increase in start-ups and tech parks, there has been a rapid increase in the traffic too. More and more congestion on the roads has led the government to rethink about city planning. Construction of flyovers and metro work has become a common sight further delaying the time of travel for the residents. So, what is the solution to fight this increasing traffic issue? Carpool and bike pool are not new but advocated only during Earth Day or any environment-related day. Bengaluru is the fastest growing Indian metropolis with a staggering growth rate of 47% in the last decade. This clearly means that with an increase in population there is an increase in the number of vehicles too. So, what do we do?

Somebody has to come up and take action. IT crowd indeed has solved this issue by adopting carpool and bike pool as their daily commute mediums. Manyata Tech Park hosts some of the most popular MNC's in the world such as Cognizant, ANZSS, IBM, Nokia, Target. This IT Park has redefined its mobility issues by encouraging its employees to adopt carpool and bike pool to office. Not only this has helped in reducing congestion on the roads but has also freed up the parking space.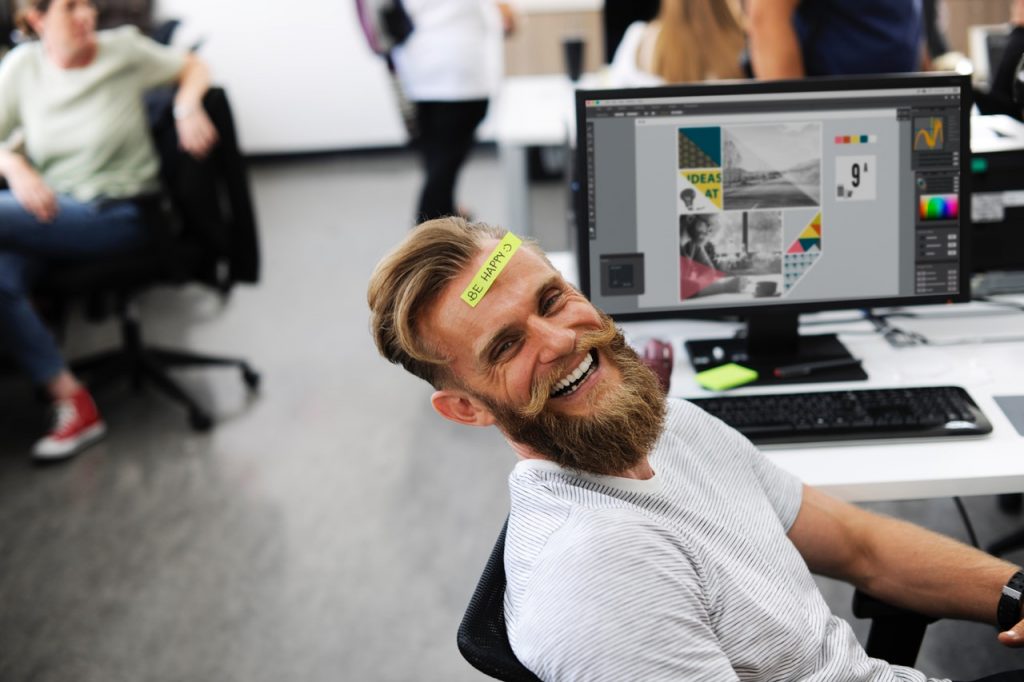 Let's understand how Quick Ride and Manyata Tech Park came together to help MNC's solve their employee mobility. Carpool and bike pool is the best alternative for people working together in one office or in the same vicinity. Thus, to start carpooling and bike pooling in tech park is certainly one feasible option.

Manyata Embassy Business Park – A Short Background

Embassy Manyata Tech Park boasts excellent connectivity to Kempegowda International Airport considering its positioning on the Outer Ring Road. The traffic on the Outer Ring Road especially in the peak hours can get on your nerves. Carpooling and bike pool, by Manyata Tech Park employees, helped reduce the notorious traffic on the Outer Ring Road.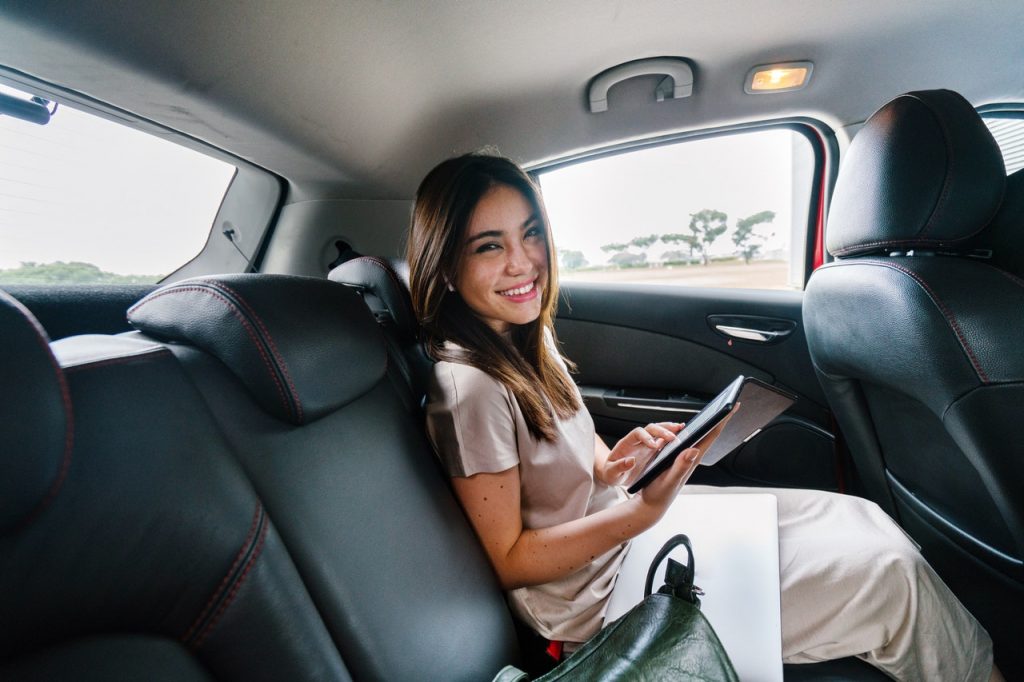 Sprawled across an area of 121.76 Acres, Manyata is the largest tech park in Bengaluru and the second largest in the country. Impressive, indeed. It has around 68 tenants employing more than 10,000 employees. Thus, daily travel is certainly one issue that can't be hidden under the rug here. To help you imagine the traffic problem of Bengaluru, let's assume that half of this number using their private vehicle for the daily commute. This means 5000 cars and two-wheelers commuting on Bengaluru roads twice, EVERY DAY. If these 10,000 people avoid using their own personal vehicles and share empty seats by carpooling and bike pool, the difference will be marginal. Don't forget we're just talking about one tech park here, the number of people dispersing from other tech parks will be close to this number.

How Quick Ride helped Manyata Employees to Carpool and Bike pool?

Past few years have witnessed an increase in professional carpool apps and websites in India. Quick Ride, India's largest carpooling platform has gradually increased to more than 1 million users. We are living in a socially conscious society. People of Bengaluru are tired of getting stuck in traffic. More residents are coming forward to fight this congestion by indulging in the greener practice of carpooling.
I have met professionals from various organizations. The rides are becoming a good time to learn and share experiences with folks from varied backgrounds and make new friends on the way. – Anoop, Manyata Tech Park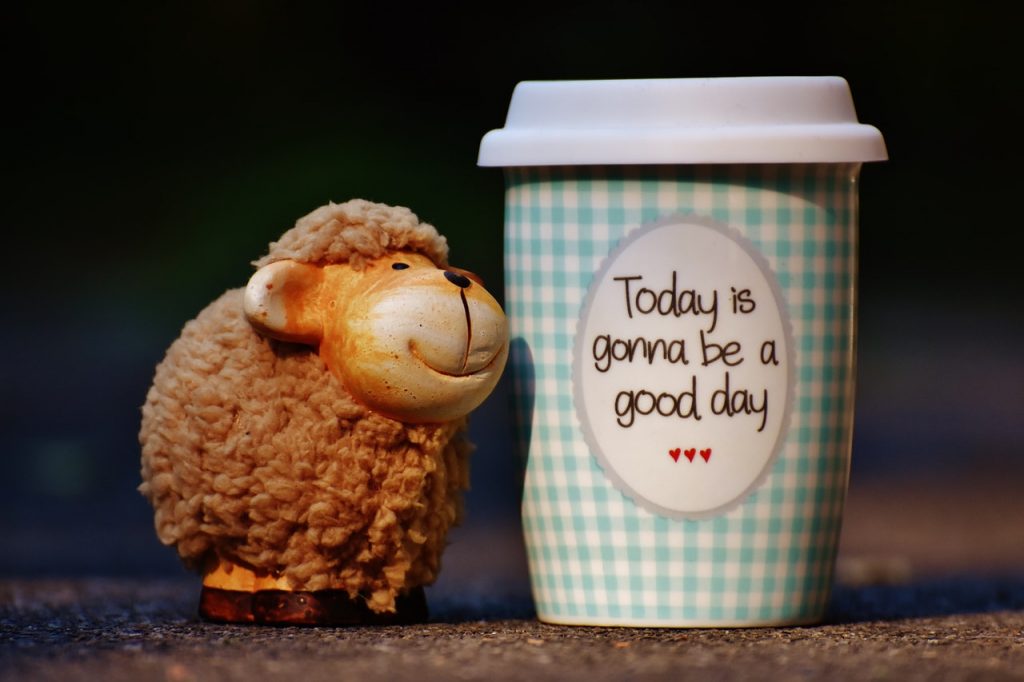 Quick Ride has helped tech parks like Manyata to encourage their employees to carpool to work every day. Embassy Manyata Business Park organized, 'Green Mela' to honor employees who have been carpooling and bike pooling to work. Dozens of carpoolers were recognized as 'green riders' for their efforts

Manyata launched this green initiative in October last year, to promote carpooling and bike-sharing on the premises. With scores of vehicles entering and leaving the Tech Park every day, the management decided to conduct this green campaign. For this, the Tech Park tied up with three carpooling service providers, Quick Ride, being one of them.

"We have close to 2 lakh users in Bengaluru, and we've tied up with six of the 10 major tech companies in the city. If the app was not operating, there would be 10,000 more cars on the road. The app is for corporate employees, and the potential ride takes and offerers must register with their organizational email accounts. The app cannot be treated as a commercial project, as the cost of sharing is decided mutually by the two parties," explained Rao, CEO Quick Ride
Why Quick Ride is the Best Carpool mobile app?

We have given you a glimpse of the situation of just one tech park. There are more than a dozen tech parks in Bengaluru. Companies like Amazon, Wipro, Cognizant are a few who understand the gravity of the situation and are already encouraging their employees to carpool and bike pool.

More than 37000 Wipro employees use Quick Ride to carpool and bike pool. Together Wipro employees have shared more than 5 Lac rides and helped reduce more than 1000 Ton carbon emissions.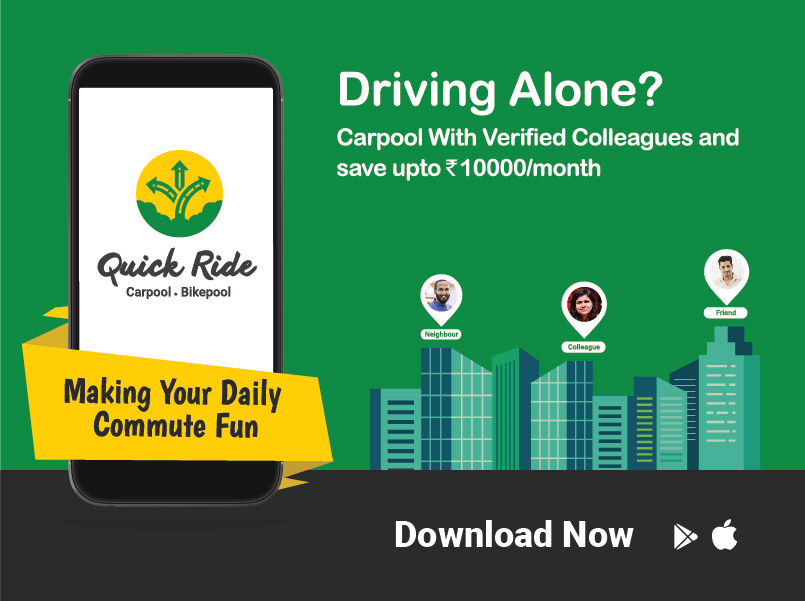 We're proud to associate with companies like Wipro and Tech parks like Manyata. They are socially conscious about what's happening around and are proactive in coming together to help save the environment. If every single vehicle on road is used until its full seating capacity, the change will be visible.

So, what makes Quick Ride, the best carpool app in India?

Quick Ride helps its users to pick their own ride giver/taker and their own price for their travel. How cool is that? Quick Ride's smart platform helps the user to make use of interesting and automatic features in ride sharing. Your company too can go green by referring Quick Ride to your company. Quick Ride encourages its users to pitch in Quick Ride to their respective companies. The referral can earn as much as 3000 Quick Ride points. A great deal, indeed.
More such articles you may like to read :