"Any plans for the evening?" Nothing terrifies me more than hearing this question on a weekday. Living in a city where your daily commute is at the mercy of traffic, you're bound to get a little scared on hearing such demand. And, probably this is why we don't meet a few friends for months despite living in the same part of the city.
Just like a drop in the ocean, each car on the road is contributing to traffic. So, honestly, none of us can really complain. However, if each of us works towards reducing these extra cars by using all cars to their maximum seating capacity, then, maybe…Maybe you will not have to wait for weekends to catch up with people and maybe this question will no longer scare me.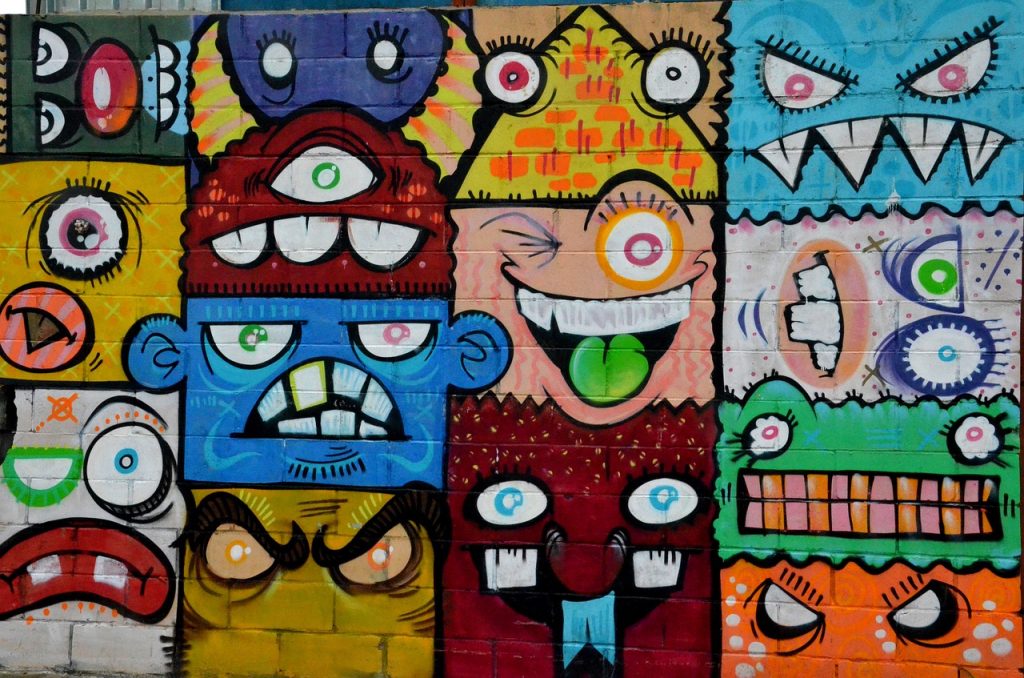 You're mature if you have a sufficient work-home balance. Agreed. But even Superman would crumble down if he had to face the traffic that you and I face, EVERY day. We are still humans. But does daily commute has to be this tiring? Can't daily commute be as fictionally relaxing and glamorous as the movies want us to believe?
Leaving reel aside and stepping in the real world, there is one company that is changing the commute terms for a daily goer. Quick Ride, India's biggest carpool community has successfully made all carpool critics re-think why we all need to adopt carpooling as the preferred way of commuting.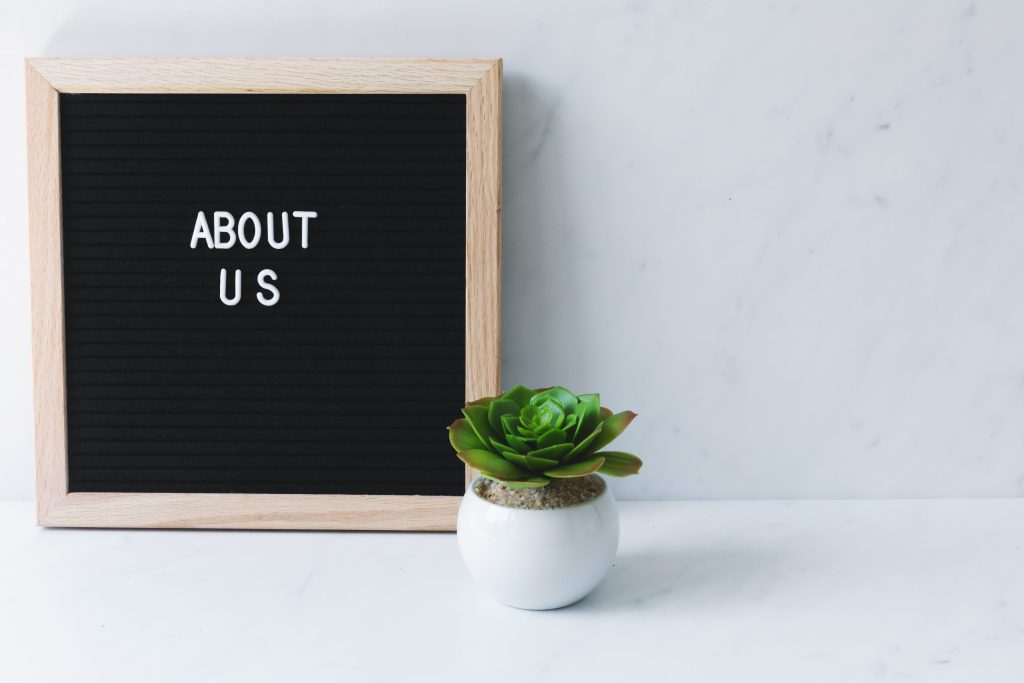 While there are a handful of carpool and bike pool startups in India. Recent years have witnessed global carpool companies eyeing India as the potential target market. Thus, to say carpool will never work in India is a glass half empty attitude. Give us a moment to explain to you how ridesharing is the only solution to fight traffic issues in the top metro cities in India.
Quick Ride, the successful reality of carpool and ride-sharing in India
A recent report calculated the cost of congestion for the top four cities in India. So, hold your horses because this number needs a gulp of water to take in. $22 Billion a year! Talking about vehicular congestion, in January 2019 alone, 1.6 million-plus vehicles got registered across India, which means around 51,000 vehicles got registered every day.
Now, what causes congestion? When there are more vehicles on the road than the optimum free flow at a given point of time. So, these 51000 vehicles added on the road are contributing to more and more congestion, every day. Also, none of the cars are using its full seating capacity. This is the major issue that carpooling is tackling now.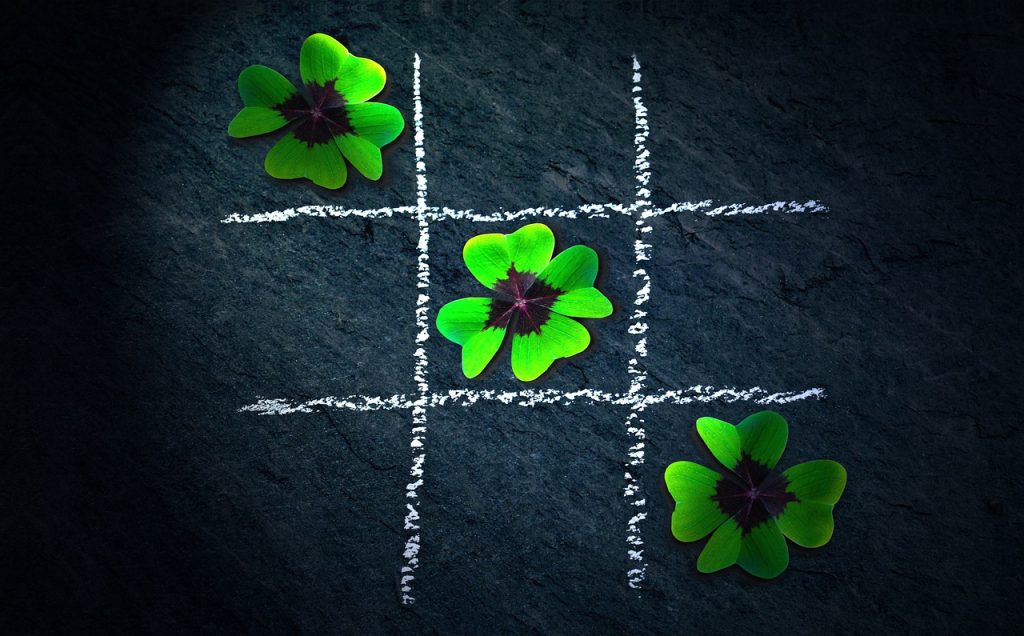 Carpooling or car sharing is hitting the bull's eye here. If one vehicle starts using the entire seating capacity, at least 2 cars are off the road. Now consider a million people sharing rides every day which means a considerable number of vehicles are off the road. Yes, Quick Ride is doing this! With more than million-plus riders across India, Quick Ride has successfully broken the myth that carpool will never work in India.
Challenges, Quick Ride faced as a carpooling and bike pool platform
It is not that Quick Ride discovered carpooling, there were a handful of companies that thought likewise and initiated carpooling in India. However, lack of cooperation or understanding of the carpooling forced these startups to shut their operations. It was this turbulent time when Quick Ride decided to commence its operations.
We are confident that these companies gave more than their best, then, what made things work for Quick Ride and not for them. Let's look at the game changers:
What Quick Ride is doing Right?
Educating people that Carpooling is a cultural change
For Indians, owning a vehicle is a sense of pride. It is a symbol of 'doing good' in life. There will always be an emotional attachment if you start linking a materialistic asset with some emotion. Quick Ride understood this emotional connection that Indian masses usually share with their vehicles. And decided to work on this behavioral change.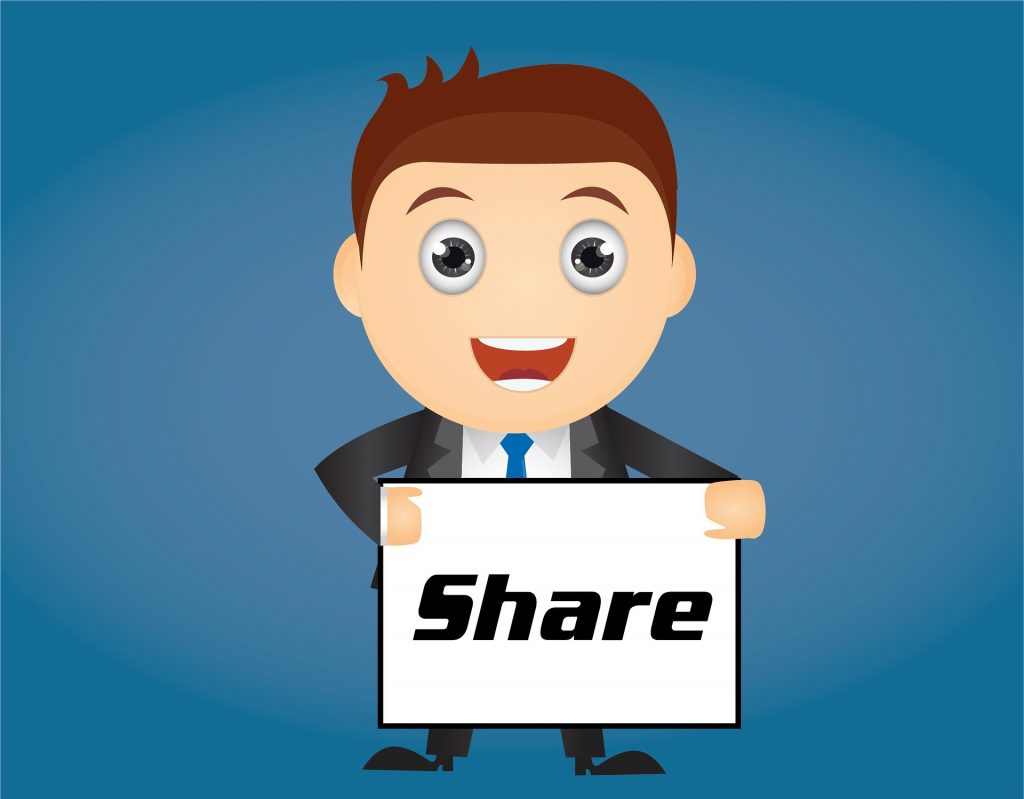 Effective communication strategy helped Quick Ride in educating car owners that with Quick Ride you can professionally carpool and bike pool. Also, verifying users using their organization, government and personal (selfie) credentials helped build that trust factor. There will always be a little hesitation for both ride givers and ride takers sharing rides for the first time. However, having strong communication from the start, 'Share Rides with Verified Professionals' helped Quick Ride in removing the early hesitation.
"Thank you Quick Ride. I never thought an Audi will be waiting to pick me up from the office. You changed the car-sharing for India. Thank you"
Avik, Quick Rider, Bangalore
Robust Technology to make Ride Sharing simpler and quicker
Much before quick Ride decided to launch its app, the transport market was already getting saturated with multiple apps. However, robust technology was indeed needed to make Quick Ride household name. The biggest challenge for a carpooling company is that both the ride givers and ride takers are inbound. And you as a carpooling company own no vehicles or inventory. So, how did Quick Ride up their technology?
Information Retrieval through end-to-end automation
Ride givers access the app, disclose information necessary for a ride taker such as running time and routes. Some other additions that Quick Ride made from this basic stuff is adding the user profile (ratings), Route match, ON-Time ratings. Once a user logs into the app, he/she has complete information about the route and the rider with whom he/she will be sharing the ride.
Unique Route Matching Algorithm
The Quick Ride information system summarizes and reasonably matches the user's time, route data, and carpooling data for travelers. Then the outcomes matching will be fed back to both parties to complete your ride creation process.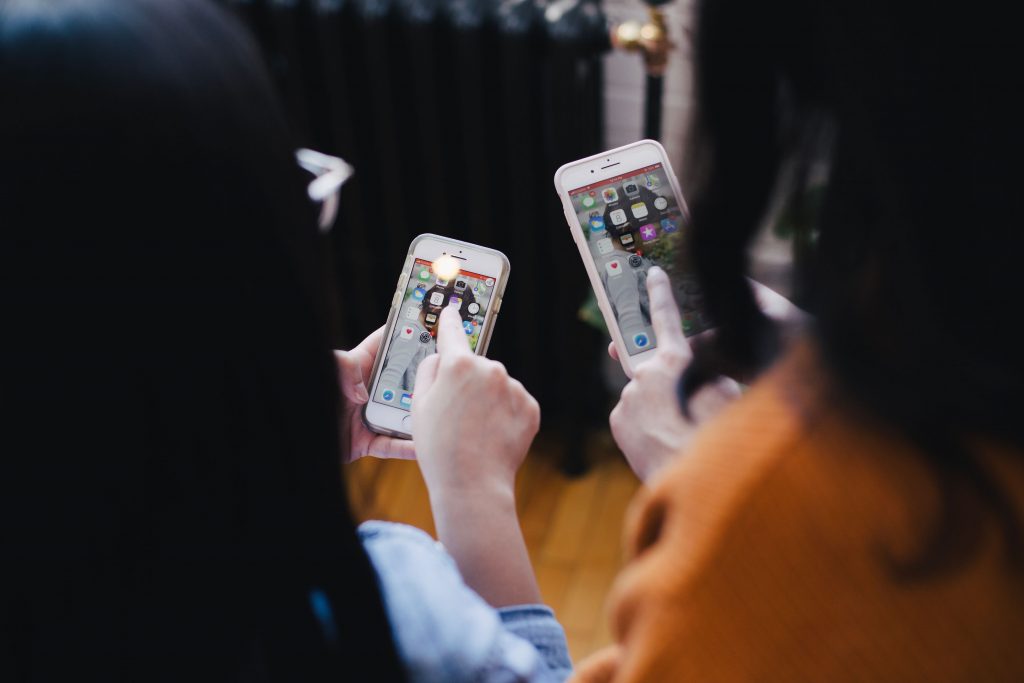 Mutual Co-passenger Selection
Ride givers and ride takers select each other based on their requirements and the initial matching information as processed by the system. Otherwise, the system will continue providing the user with more matches as and when available to the matching requirement. Your journey begins once both parties have picked up the best match and confirmed their ride.
Unlike ride-hailing apps, ride-sharing apps like Quick Ride gives its users the freedom to customize as many features as one requires for a comfortable commute experience. It can be restricting communication from co-passengers to your preferred time and stage of ride creation. Adding co-passengers in your Favorite group section, setting a recurring ride (a blessing for daily commuters) and auto-confirm rides.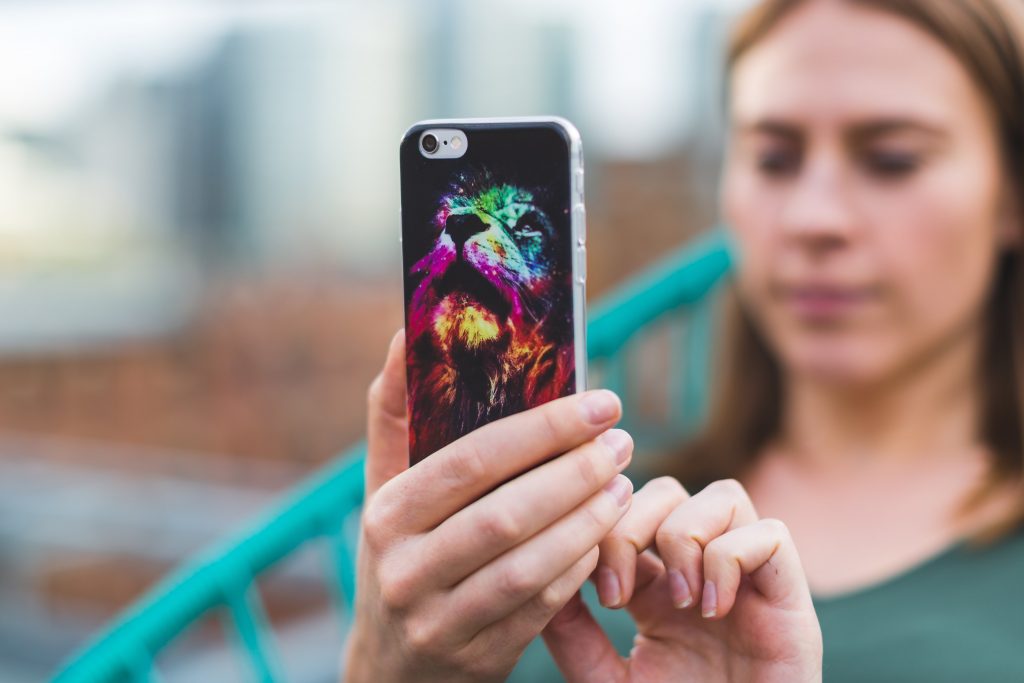 Behavioral Habit Transformation by educating masses on Ride Etiquettes
The ride takes can not be considered as a driver unlike in cabs. The biggest challenge for Quick Ride was to eliminate this thinking. To achieve this, Quick Ride came up with their ride etiquettes, educating masses on what behavior is acceptable in a carpool and what should be avoided. In cabs, we tend to ignore a lot of things such as your cab driver's continuous phone calls but in a carpool, one needs to be cordial with other co-riders and the car.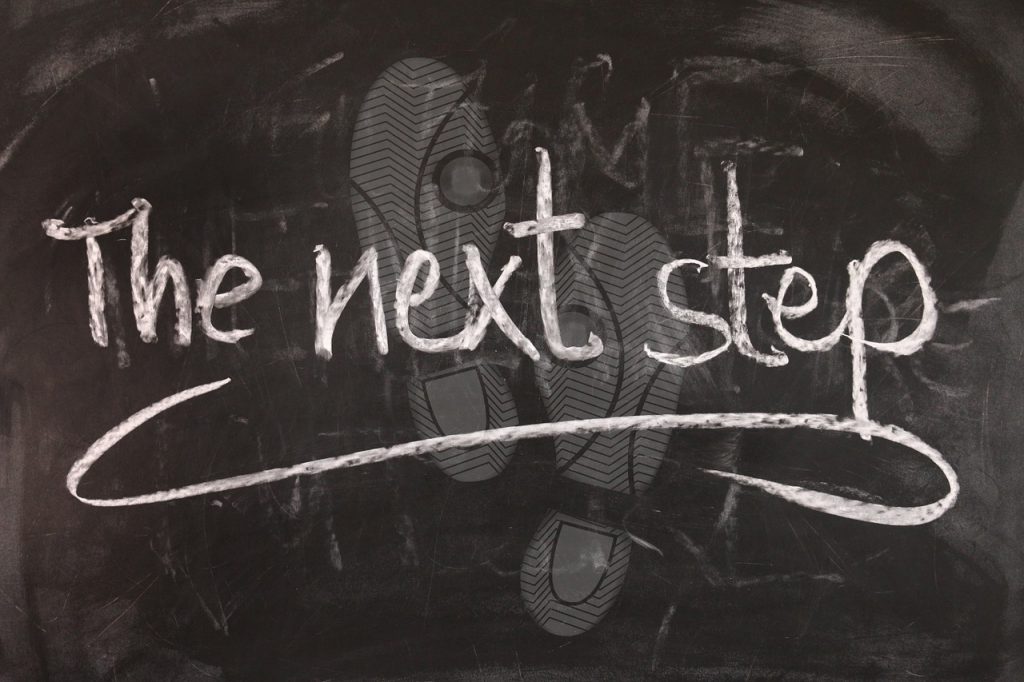 Networking approach for B2B and Corporate Tie-Ups
Carpooling is a two-sided market. As we already stated, in this sector, you have no inventory which means you can neither fix the supply nor the demand side. To make carpooling a preferred commute for Tech Parks we needed ambassadors in these companies itself. All our B2B campaigns aim at 20% of the total user's conversion. This way we have developed a network of loyal users who acknowledge the value-added benefits of carpool and bike pool by Quick Ride. These users are our ambassadors who open more doors for us.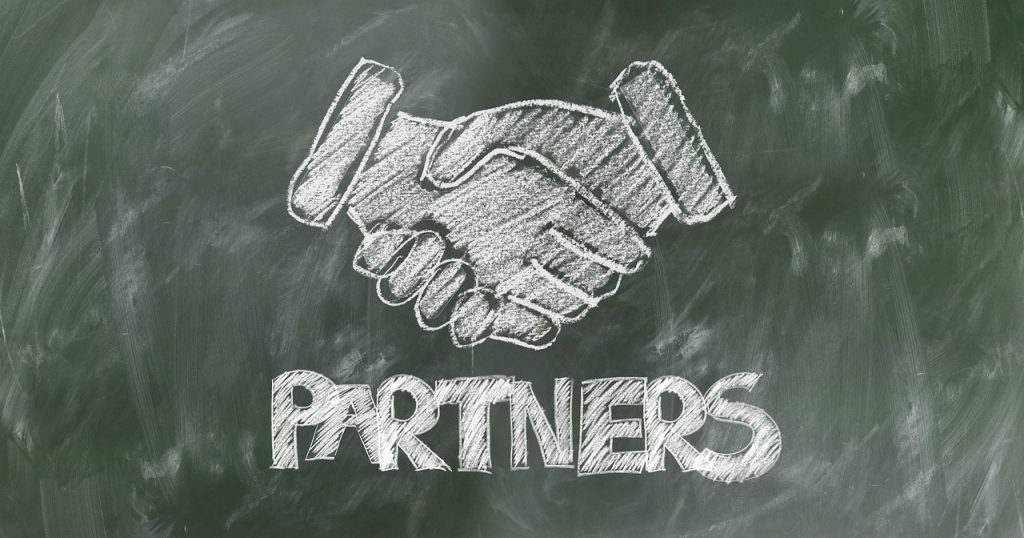 We are where you Think and Need us the Most
Quick Ride has successfully cracked the code of penetrating under the thick corporate layer. We are here to make the life of a daily commuter easy by carpooling. For this, all employees working in one company or one tech park should be educated. They should be aware of the fact that by carpooling they can share rides not only by fellow colleagues but also with employees of other companies.
For this, we make sure to have our advertising in the lobby, basements, parking spaces, cafeteria, lawns. All those places that make you think of commuting, we are there!
Persistence is what has helped Quick Ride come this far
Quick Ride may be a well-funded company NOW. But when we started, there was a small team that did not shrug away from wearing multiple hats. Thanks to the efforts of such a dedicated team, Quick Ride is the only carpool company with a positive take rate. We are a customer-oriented company and make sure whatever we do is in accordance with our customer's expectations and happiness.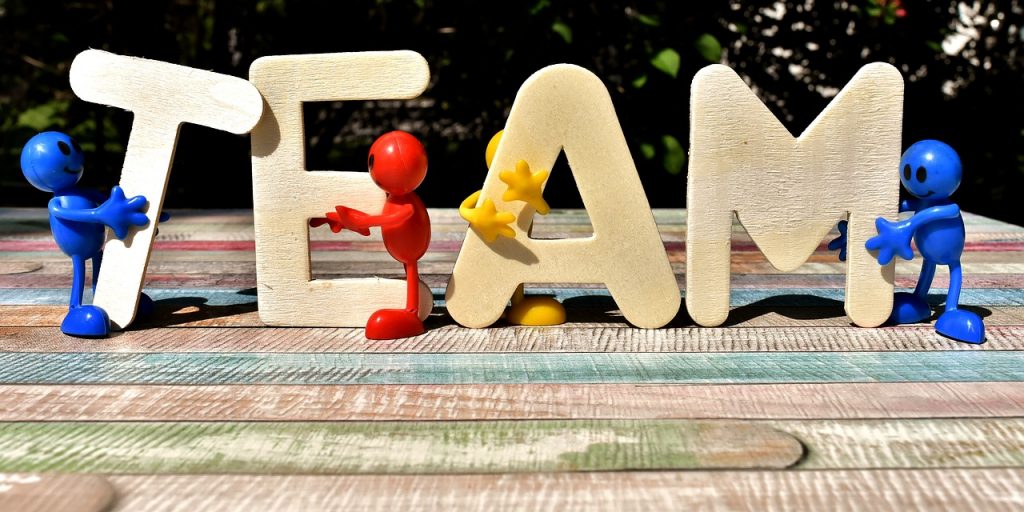 We are happy to help India solve commute and pollution issues with our service. It hasn't been a cakewalk, we know the challenges ahead but we are willing to take this bumpy ride, one carpool at a time.
Join us in our mission of making Quick Ride a preferred commute option for all office goers.
More such articles you may like to read :