It's 5:00 PM, you're close to winding up your work for the day, and it starts pouring. You want to leave before it starts raining cats and dogs, you're desperate. You try finding a cab but nothing is available. Happens every time as soon as it even starts drizzling. Right? And while you're standing and cursing, there goes the happy carpool group to their happy homes. Here you are.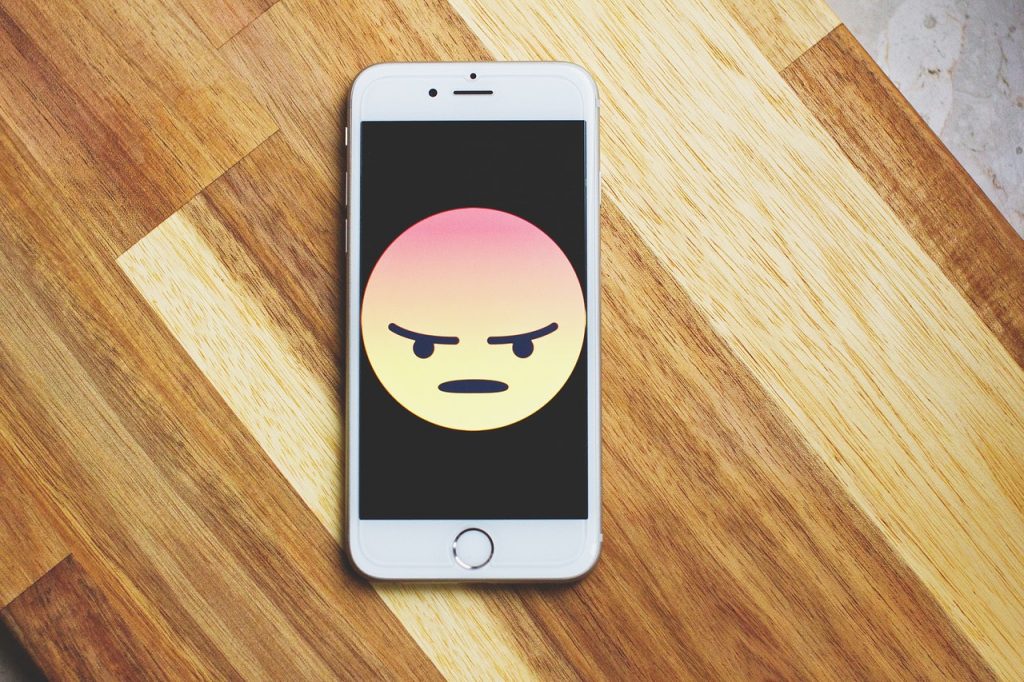 Finding a cab during rain is undoubtedly one of the most hateful tasks that almost every office worker despises. Even cabs and autos parked at the side of the road will not accept your request, so much for all those 'at-your-finger' advertisements. The desperation makes us go on all cab-hailing apps, bike pool, and carpool apps to check if something is available there.
If finding a cab during rains was difficult for a one-time situation, we would understand the struggle of the drivers. But how is it that every time it rains, the cabs and autos hibernate before you even step out that foot. Is it a tedious task to drive during the rains? Are all cabs and autos booked? Or is it something to do with the surcharges? Now, we're talking!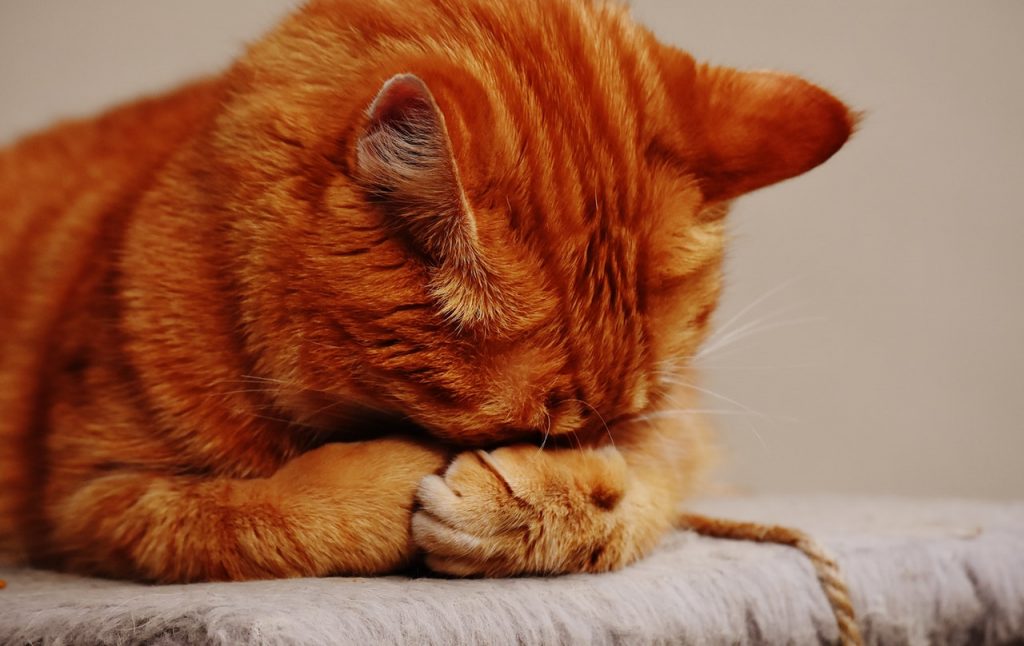 Let's take a deeper look in the notorious rainy season of India and try finding out which is the best cab hailing or ridesharing services during rains. A service that you can trust even when Zeus betrays you (Ha!)
Why you can't find a cab when it rains?
Our regular IT guy, working and staying in Banglore might have always felt that the rainy season is the most romantic season. Not anymore! Disgruntled look on the face, hands waving like a magician on loose, "Bhaiya, Kormanagala?" No autos, no cabs.
There is no rocket science that as soon as it starts pouring the demand for cabs and autos increase drastically. And there is an inconsistent or insufficient supply response to meet this demand. But is the only responsible reason? Because this is justified and gives me no reason to blame the cab and auto driver. And clearly, there is supply because you can see them chilling at the roadside with their apps beeping continuously with the plights of the commuters stuck in the rain.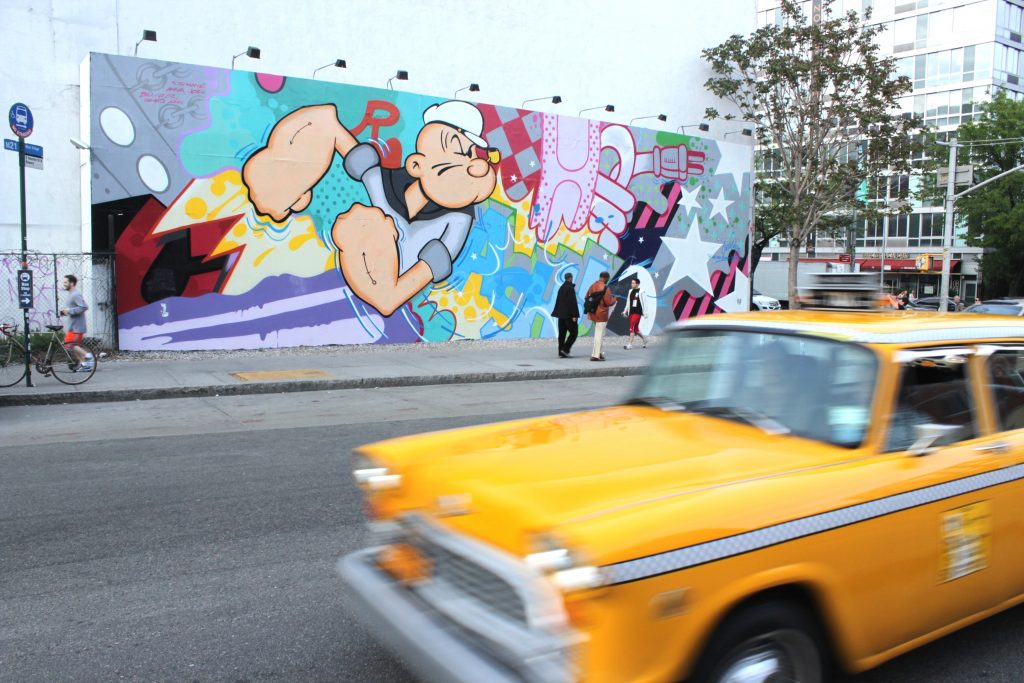 So, this suggests that demand-supply is not the only reason. There is more to this problem. Cab and auto drivers are basically "target earners." Unlike bike pool and carpool websites where the ride is shared based on route match and shared cost. Cab drivers are required to complete a certain number of trips/day to be eligible for their daily incentive amount.
Similarly, auto drivers are self-employed, and instead of working meticulously, these people work on pocketing a daily mental income. Once they have met their daily goal of income, they become oblivious to the increased demand. However, we can't generalize this typical mentality with every auto and cab driver. Some hardworking individuals do exist but are like cloves. Rare to find, but if you get one, you're lucky, Sir.
Anyways, coming back to the second reason – mental earning. Once the cab drivers have met their daily trip limit, and auto drivers have made their daily goal – they stop working.
Can carpool and bike pool solve your issue of finding a cab in rains?
Most carpool and bike pool websites like Quick Ride work on the standard rule of matching riders based on the same route. Say, if you commute daily from Indiranagar to Koramangala, Quick Ride app will show you all the riders going in the same direction. Based on your route match, you can, then, select the best ride that matches your requirement. The cost is incurred based on shared route and fuel charges.
Coming back to the rainy season and the trouble of finding the best ride for you. It is a common understanding that daily commuters will still be commuting through the same route, rain, or no rain. So, even if the weather predicts thunderstorms, you can select your ride. And carpool and bike pool apps like Quick ride give you the option to make your ride before the actual time of the journey. This eliminates the frustration of taking cover under some random roof or waiting for extending hours in the office in search of the ride.
As you have already made your ride, all you have got to do is communicate with your ride giver through Quick ride chat option and decide on the meeting point or the time of arrival. Voila! It's that simple and quick.
City-to-City Carpool and Bike Pool Services
Rain does not just disrupt your daily commute. What about expats who visit their hometowns during weekends? Booking a bus ticket or train ticket are things that are unaffected by the rain, but this does not mean things are simpler here. Finding an end-to-end drop service to reach your pick up point for the bus journey or reaching the railway station again creates a bottleneck.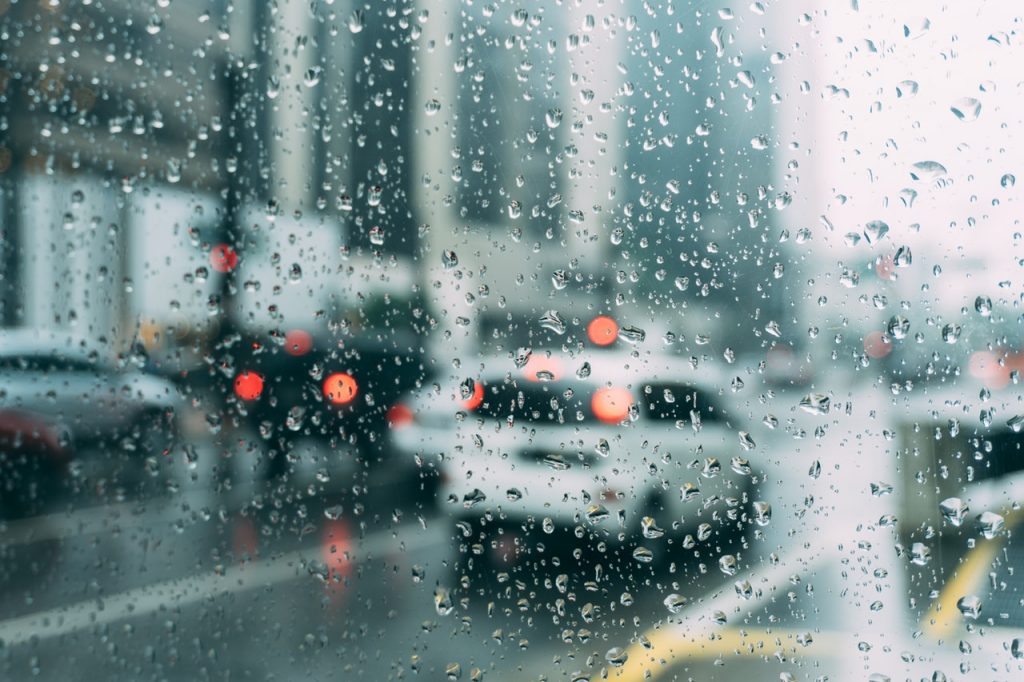 In cities like Bangalore and Delhi, traffic can topple your planned journeys too. Carpool and bike pool websites like Quick Ride have started their city-to-city or intercity carpooling and bike pool services. The functioning and payment model is based on finding the best ride for you for long journeys.
Cost per se, city-to-city carpooling services is quite affordable. And how can you ignore the comfort of traveling in an AC car with people who share the same interests and are professionals like you?
Why Quick Ride – carpool and bike pool app is your best ride options during rains?
Looking around, we're surrounded by vehicles. Forget rainy season, at any moment of the day or year, you are bound to face traffic, particularly in a bustling city like Bengaluru. There will be a considerable decrease in traffic if every vehicle utilizes its full seating capacity. Who knows you might even be able to find a cab? But do you really want to go through the pain of finding a cab during rains, considering the perks of carpool and bike pool apps like Quick Ride?
Single-click ride creation
The user can take or give a ride with just one click. We are living in a globe where Uber and Ola have made commute problems with their applications extremely simplified. So it's really commendable to break that expectation and bring up your carpooling app in front of the masses. Whether it's within a city or city-to-city travel, carpool, and bike pool have varied advantages that can help you fight the frustration of finding the best ride during rains.
Carpool and bike pool with confidence
Quick Ride uses your corporate email ids and government approved ID like Aadhar card for verification of all the users. Entering a stranger's car without needed information about the former is indeed risky. However, Quick ride conducts routinely re-verification of all the users to make sure that the information entered by the user is legit and up to the mark.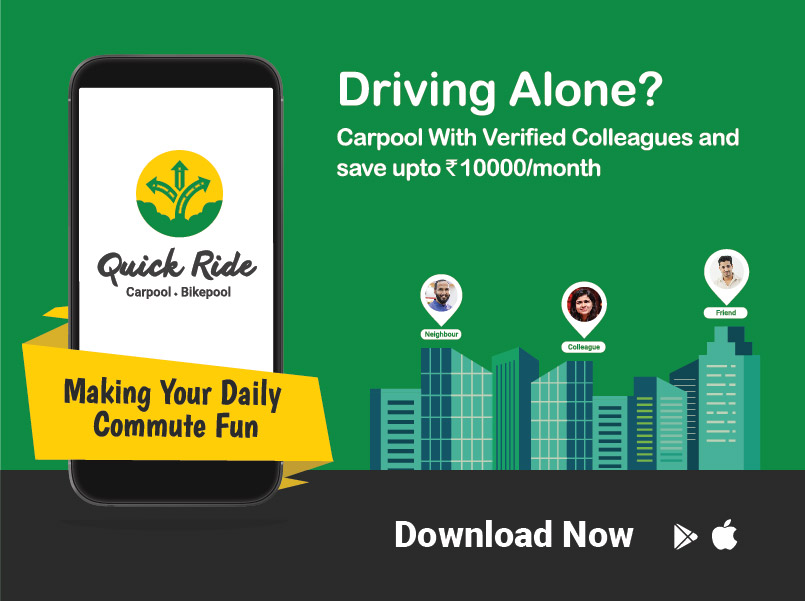 Reach your destination faster
Quick Ride has users in all the more metros and has even entered into Tier II and Tier III cities and towns. So, one is for sure wherever you're planning to go, we have the best ride made for you. With carpool and bike pool, you can reach your destination faster, safely and at a much affordable price. City-to-city carpool service required? Done, it's just a click away!
Auto Confirmation Feature – No more delays
Once the customer has made the ride, Quick Ride offers auto confirmation. How does Auto Confirmation make Quick Ride best carpool and bike pool app? Well, it's prevalent to book a trip and then return to finish your tasks. But what if the driver cancels and you're under the assumption that the ride is on the way? Once your ride is complete, Quick Ride sends you an auto-confirmation. Enter the route details and sit back, from then on everything will be taken care of!
These are just a couple of them. Quick Ride continues to come up with new and exciting offers with lucrative returns to make companies and people excited about carpool and bike. Download and begin carpooling the Quick Ride app now!
More such articles you may like to read :