Our lives are so much easier now with cabs at doorstep, carpool and bike pool on the go. Ask your parents and you will know how difficult their life had been while growing up. Of course, there's an element of exaggeration, because after all, we are the lazy "millennials". They crossed rivers, studied under a lamp and walked a mile to catch a bus. Aren't you lucky to be living in the age of all comforts and technologies just a click away?
Traveling too was never this easy. To catch a bus you were supposed to walk some distance to reach bus stations. For end-to-end connectivity too, people depended on walking till auto stands. Our lives have drastically changed in the last few years. Now, we dedicate separate hours just for 'walking' to keep our body used to physical excursions.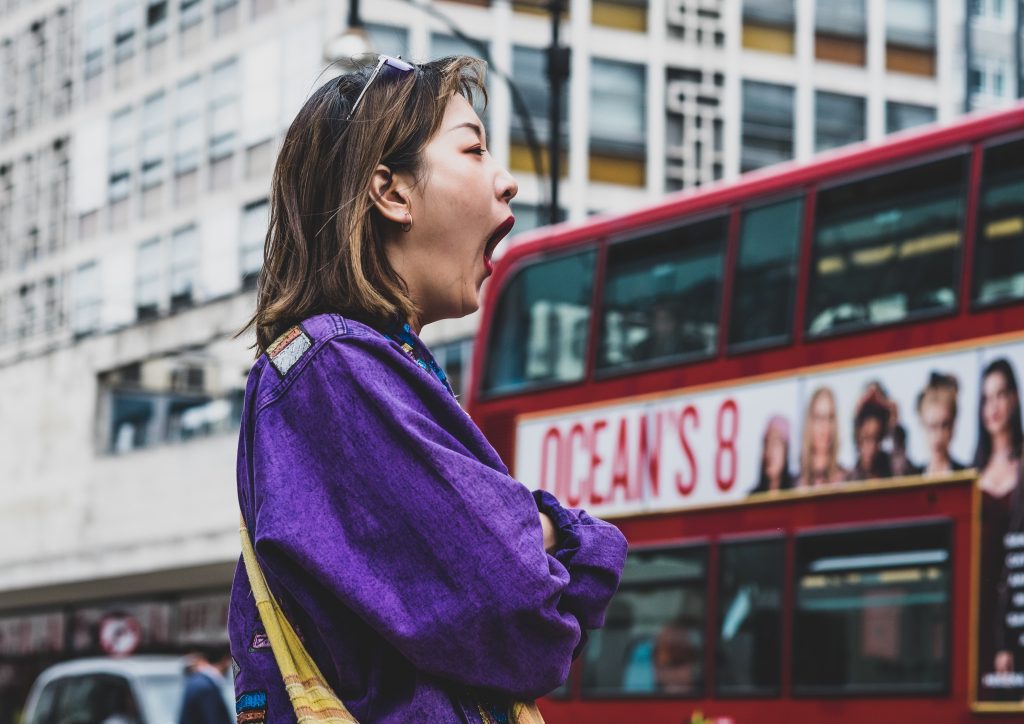 However, all these comforts go down the drain especially once it starts to rain or you start finding a cab during the peak hours. Suddenly you find yourself back in the frame of a black and white movie and you can now understand your parent's struggle(well not fully). This is the problem. People were so used to traveling through public transport that they need to be educated about how cheap and easy it is finding a cab. Honestly, that's what we have been doing so far, educating masses how easy, comfortable, affordable, and cleaner solution is carpool in India.
For a new user, there will always be a little hesitation when it comes to trying new products or services. And this hesitation overshadows the hidden benefits that can make your life easier. Do you know with carpool, you can find a ride any time of the day? Carpool is not affected by peak hours or rain as this service does not use a dedicated fleet of drivers. Instead, you're traveling with travelers who are commuting daily on the same route as you.
Today, we are planning to inform you about different scenarios where carpool can become your best ride option. For a single rider, bike pool can too become your genie. Without more explanation, let's dig into all these scenarios:
Carpool and Bike pool for daily office commute
We cannot stress enough that carpool and bike pool is the best way to commute to the office. In fact, the whole concept of carpool came into existence because of people working in the same office. And considering the increase in dedicated office spaces, tech parks, co-working spaces; carpool and bike pool shouldn't be much of a hassle. As no matter whether your office colleague uses Quick Ride or not, you are bound to find a ride with somebody.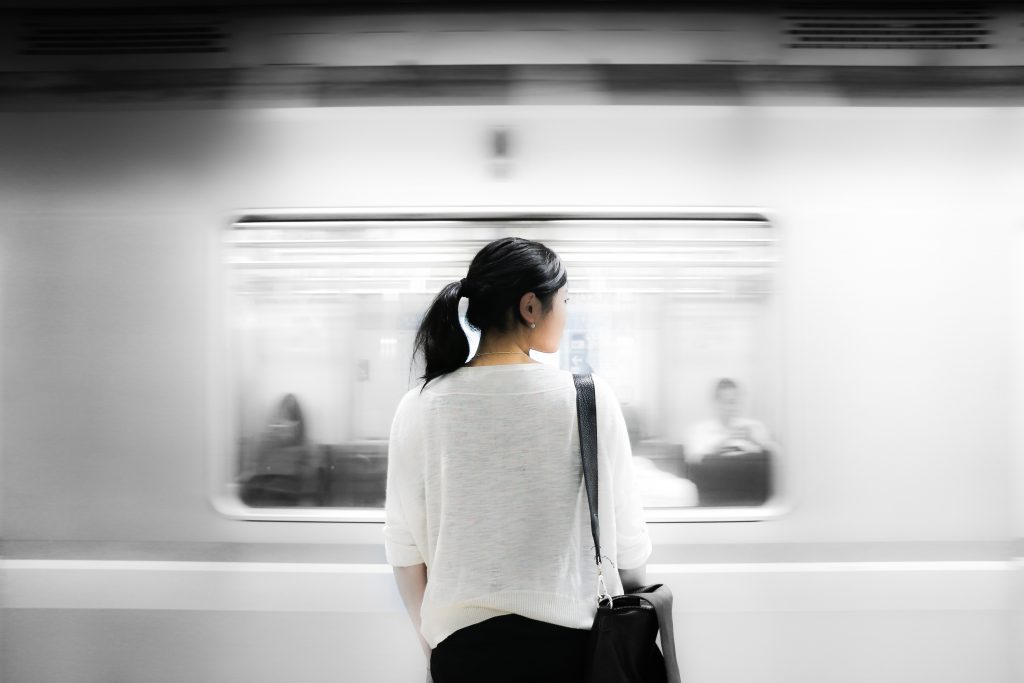 A lost of Tech parks too are encouraging carpooling among their employees. Manyata Tech Park and Quick Ride together launched a campaign where all the employees using Quick Ride for carpool were honored for their contribution. Even if you have different office timings considering nowadays office flexibility, you can coordinate and join a ride with people who travel at the same time as you.
Working from Home? Carpool to meet your client
Not everyone likes working a 9-5 job sitting in a cubicle. Recent years have also witnessed an increase in freelancers. Some people like being their own boss and prefer working from home. But it does not mean that you will not have to step out.
Freelancers usually work for online or offline clients and depend upon your work and client (all of us have had an experience of working with a micromanager). You never know when your client wishes for a quick peek in the progress or suggest a few changes or maybe meet a new partner.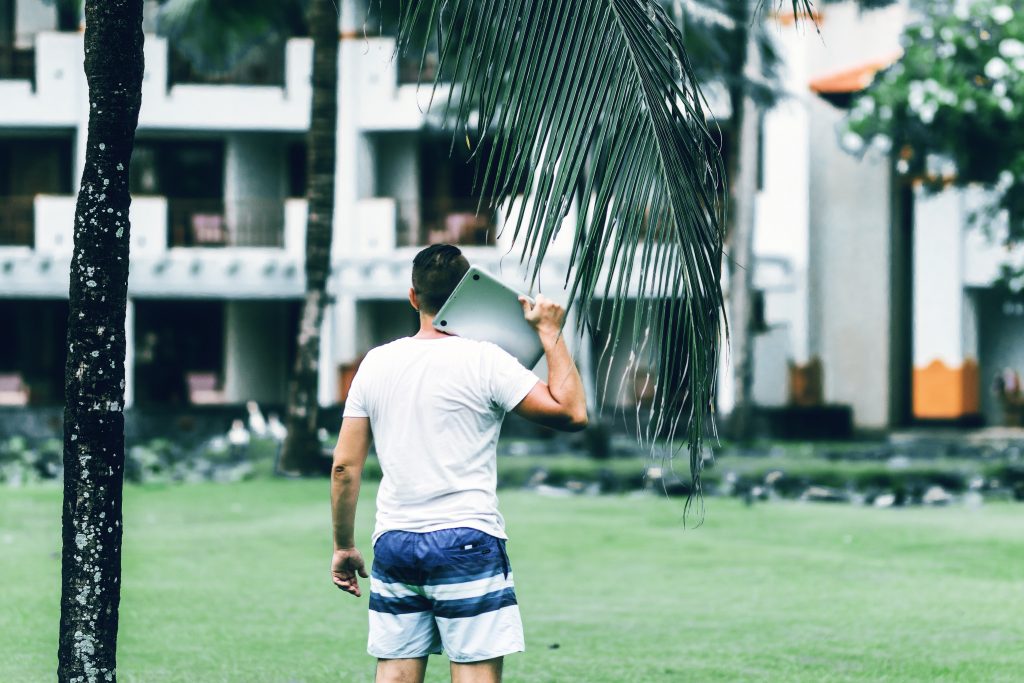 No worries, whether your client is calling you in a cafe or some tech park in the other corner of the city – carpool is there for you. This is the beauty of carpooling, people are traveling, everywhere and at any given point of time. Even if your meeting is scheduled for the night, you might be starting your day but somebody is looking for a rider to finish their day. All you got to do is log into the Quick Ride app and make your ride. Voila!
Carpool and Bike pool for weekend cricket and football matches with friends
If you ask any office goer almost all of us are sick and tired of our sedentary lifestyle. And that is why we try getting rid of that 5 days of boredom in the weekend. While some will have theatre classes others might just meet friends for cricket and football matches on the weekend. And if you think you're the only one following such a great hobby filled lifestyle, then, look around. Next time you step a little late in the playground you will understand that you're not alone.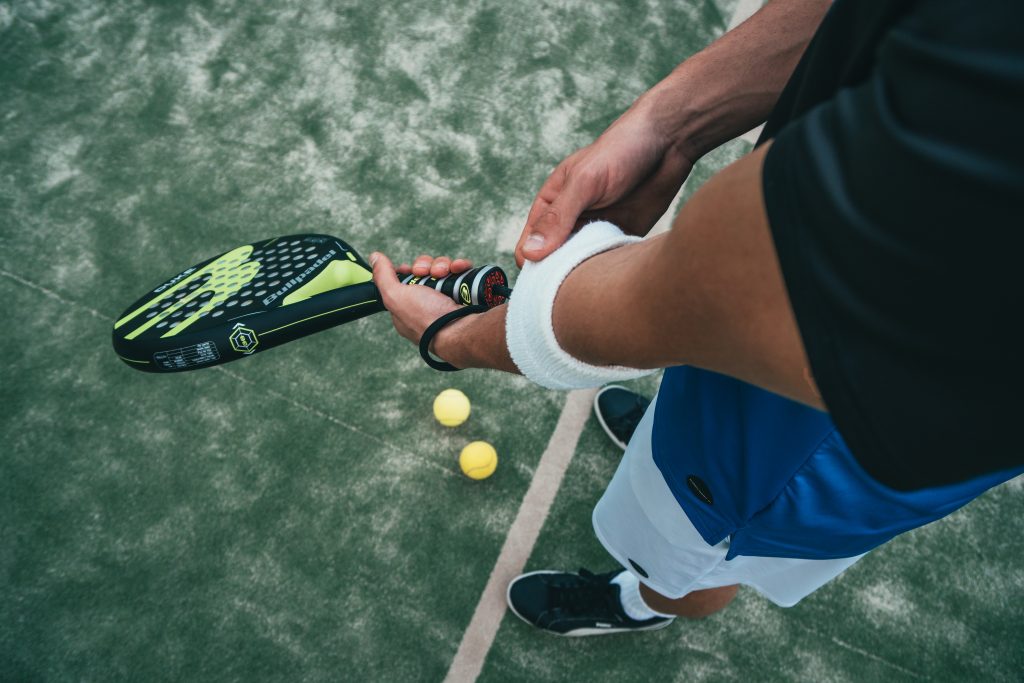 So, why not carpool and bike pool to your places of interest. And with Quick Ride, you can even make recurring ride which means your ride is already scheduled for the weekends. So, don't skip plans just because, "I couldn't find a cab". Put on your gears, hop on the Quick Ride app and kickstart an energy filled weekend.
Big movie release? Don't worry about show timings or your ride
How much all of us anticipated the release of End Game. No Spoilers memes had already flooded the internet and don't even talk about the bookings. People had booked their shows months back. And what happened when you went for the show? You met at least 2-3 people from your circle. This is the hype that the movie creates around us. And it's not over with End game. No matter which movie, there will always be an audience for it.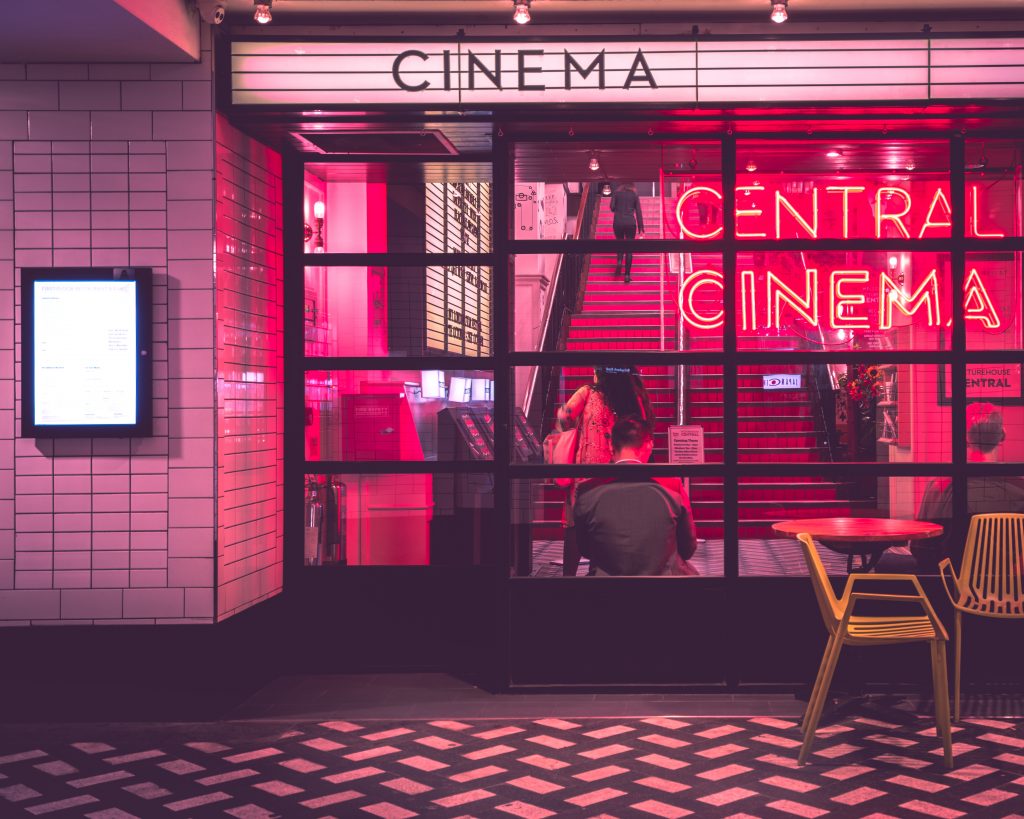 Next time, you're getting ready for your show, try carpool. You might find someone going for the same show. Now some of us are movie enthusiasts but some like to go with a clear mind and do not wish to hear any information regarding the movie. You can select your rider within the app and even chat before getting in the vehicle. So, see for yourself and decide.
Shopping at a mall? Carpool to avoid the parking fee
It's a herculean task to find a parking space in a mall on the weekends. Whether it's shopping, eating, movie or date, we all tend to go to a mall on the weekends. And even if there's nothing specific to buy, a lot of people still turn up to their nearby malls just to take a break and enjoy some gallivanting time.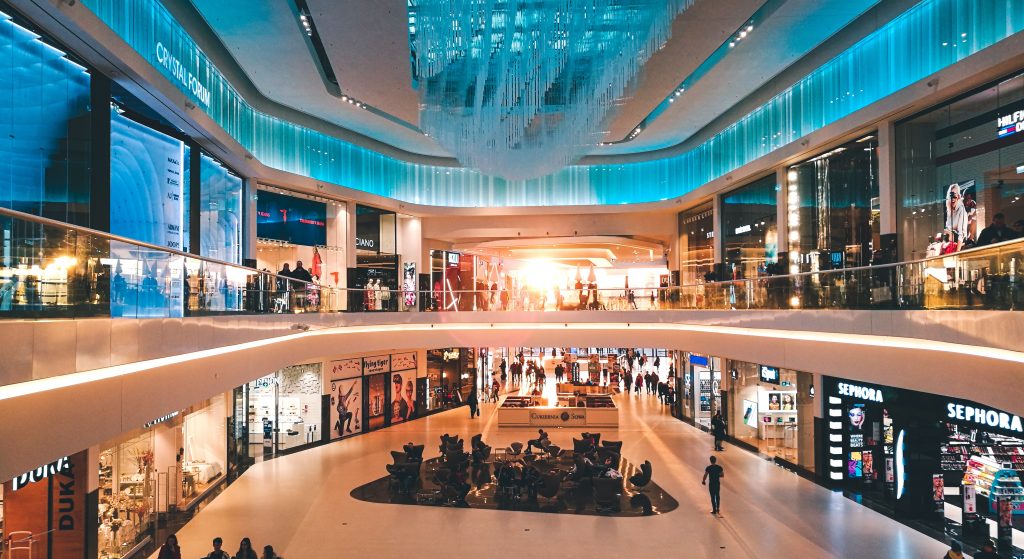 Everything is smooth until you're looking for a parking space and that is when all the guilt of coming kicks in. And if you have come vis cab, finding a cab at night is equally frustrating. Now think rationally, if every car parked there is part of a carpool group, how much parking space and time can be saved. So, next time you head to a mall, Quick Ride! You will end up saving a few bucks and contribute in removing at least one extra car from the already congested roads.
Find a carpool ride to a Music Concert
It's always an extra joy to meet friends who share the same party vibe like you. Going to a concert is always extra fun when you have a group of friends. Now, imagine if you could meet people with similar interests going for the same gig. You can carpool with people who share the same interests as you.
It's common to hear, "how I'll find a carpool to a concert?"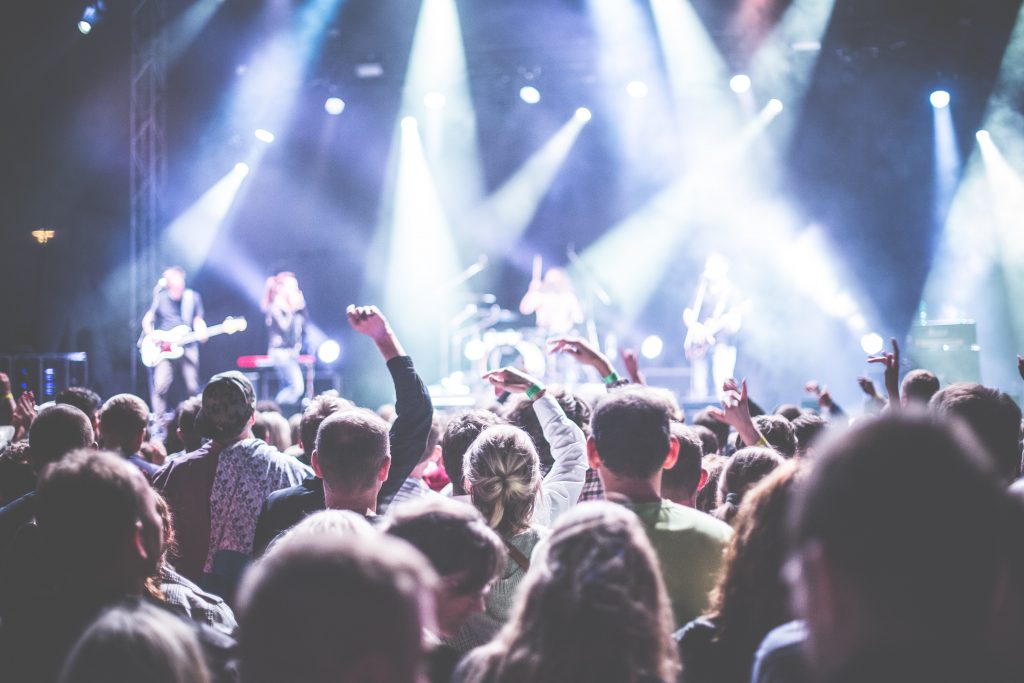 But we never know how many of our local friends happen to come to the same gig. No matter what's your reason or which place you wish to go, you will definitely find a carpool.
More such articles you may like to read :