Latha works in a tech park and she uses her personal vehicle for daily commute. The un known anxiety of "am I exposed to virus or not" is killing her each time when she comes back home to her family"
Every working individual is facing this dilemma as they get back home from work.
Do you know?
Do you know, the probability of us getting exposed to virus is more when we commute in public transport, or in the shared vehicles or when we are at work (Yes, we come in contact with them in Lifts, Cafeteria, Discussions, Rest Rooms, Passages, etc…)   It is extremely important for each one of us to assure safety while we commute to work. But, majority of our working population don't have the luxury of owning a personal vehicle!! But some among us do.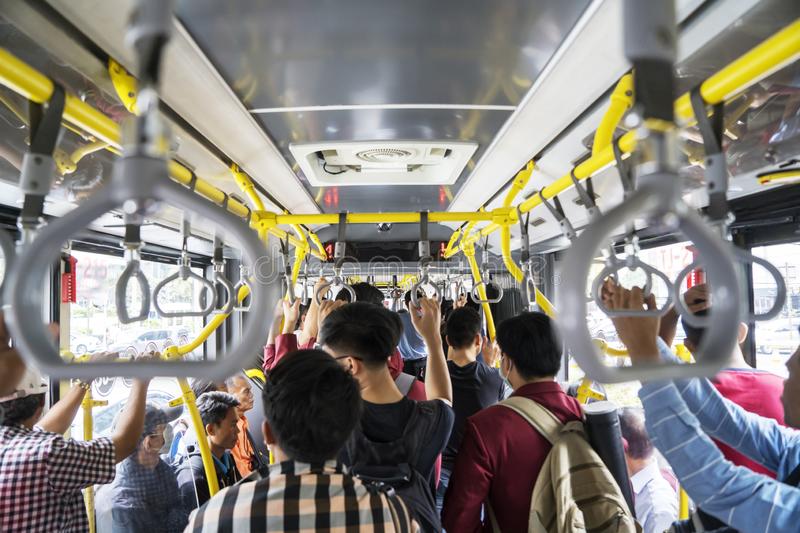 You can look out for your mode of commute and can ensure your safety. What about the person sitting next to you at your office premise? What about the person you bounce on to the person at cafeteria or lift lobby? What's their mode of commute? They might have taken a shared transport where the vehicle is exposed to crowd or multiple uses. We may end up cracking our brain envisaging whole lot of assumptions. There is only one constructive solution which can end up your skeptical thoughts and apprehensions on safety.
Why it is safe riding with Quick Ride?
With Quick Ride, many have ensured their safety of their daily commute. Safeties of all riders are highly maintained through social distancing, COVID-19 Risk Assessment test.
Why not go an extra mile?
Not following? Let us elucidate,
As a ride giver, offer a ride to your co-worker and ensure they are in close waters with safety too. Once they are safe, you can probably give a rest to your precarious thoughts. When your coworkers are safe, you are safe too. When all of us are safe, our work space eco system is safe too. What else can be merrier than being in a safe environment? You are safe, Your family is safe and your near and dear ones too .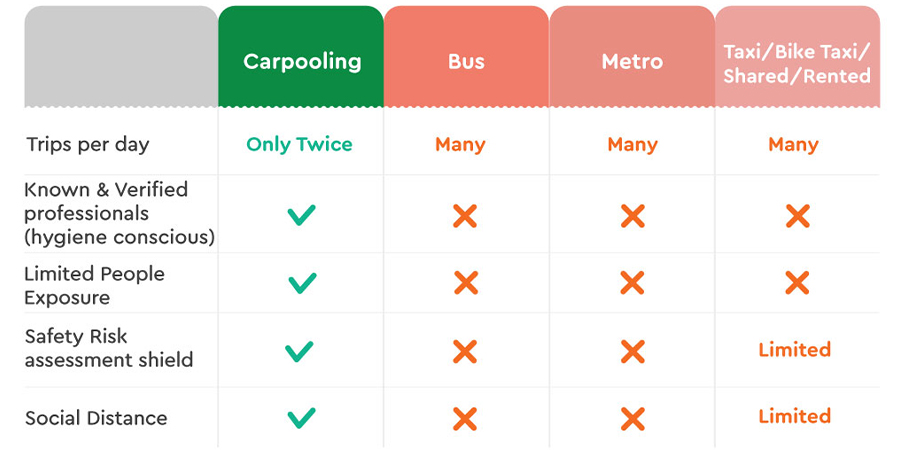 Let's all be an ambassador of Safety at workplace through Quick Ride. Not just virus, safety can spread too through each one of us.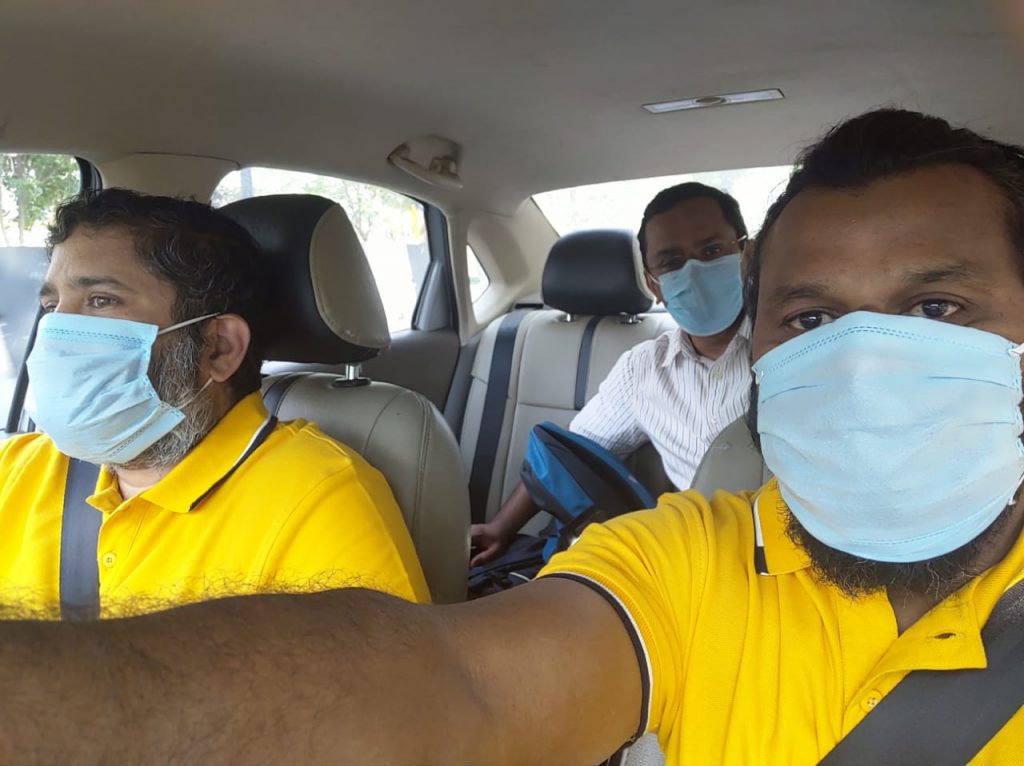 Be the safety ambassador and build a safety eco system at your work place.
You can be the next super hero. Offer a ride to your friend/ colleague and spread the safety.
Much more articles you like to read