Quick Ride takes immense pride in pioneering carpooling in India. Our community has grown by leaps and bounds and have reached the milestone of 4 million users today. User engagement campaigns focused at India's top corporates assisted in building trust and widening the user network panorama. 
As Jeff Bezos rightly quoted, We see our customers as invited guests to a party, and we are the hosts. It's our job every day to make every important aspect of the customer experience a little bit better. We have touched the lives of millions of daily office goers by offering safe and secure rides at absolutely pocket friendly rates .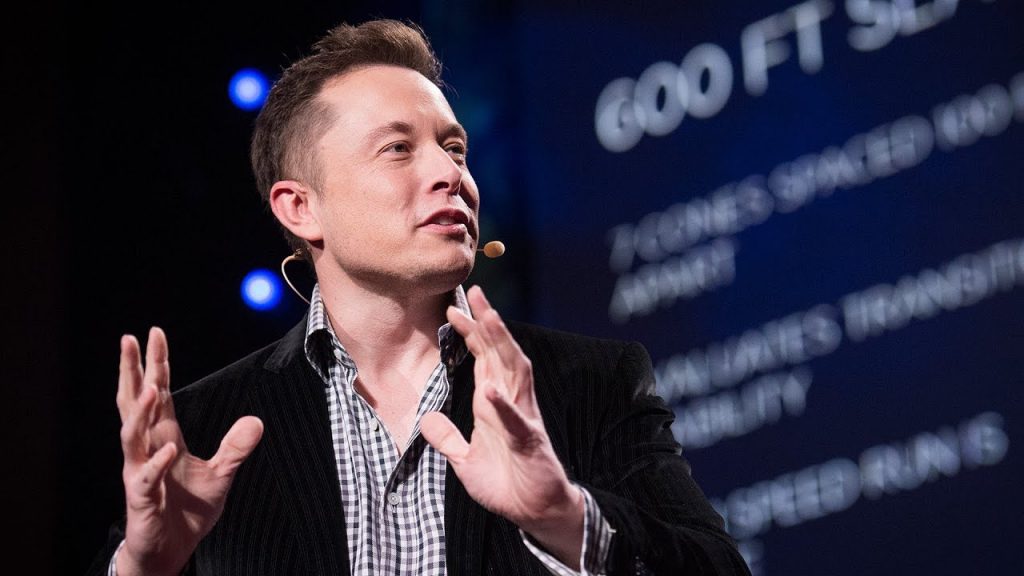 "Great Companies are built on Great products" – Elon Musk
A great product accentuates a great customer experience. Since Quick Rides inception in 2015, We have successfully maintained the status quo of top rated carpooling app in India with the exceptional product and appreciable customer satisfaction we've made available to our users. Their trust in our product never failed them to refer us to their network. When you refer people in your network, it ensures people's decide to give the platform a try, encouraging them to proactively sign up and start taking rides.
User Benefits of Referring
It helps in expanding the carpool network. So whether you are a ride taker or a ride giver, a bigger network helps you find more matches with better ride percentage.
The referral benefits have been revamped. We now have tiered benefits for referrals by our users.

We therefore have eased the process to refer everyone in your network . You can now refer everyone in your contacts who is not on Quick Ride in one touch. This would ensure the benefits of Carpooling reaches everyone . Enumerating the process herewith :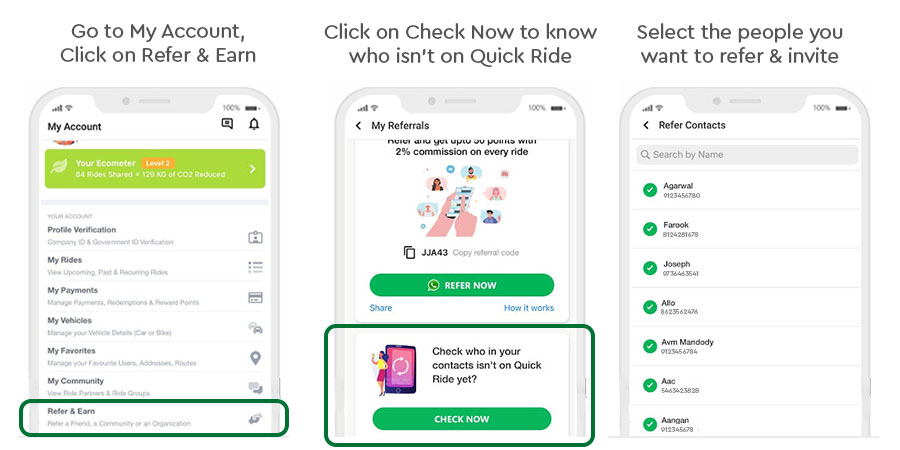 So what are you waiting for? Go ahead and refer people in your network. All by a touch of a button !!!!
Much more articles you like to read!!
Share a Ride to Care : Safety can spread too